16th September 2014
Wonderful Washington
We start our story off before we even start packing. Knowing that this trip to Washington included a show that was going to be filmed, our hard work started learning our parts way before a plane was mentioned. Some of the music in this show was new to us, and with new music comes more learning. We also had to revise previous songs. News came that every person on stage would have a microphone because there was so much echo in the place we were to sing. That was another first. 31 microphones require a lot of effort – but we'll get to that later.
The time soon came for us to hop on a plane. The usual drill occurred with saying goodbye and travelling, and catching up on new movies on the journey. After we landed, it was a fair 2 hour coach journey to our hotel. We met our coach driver too, Shaun, who would remain with us for the duration of the trip.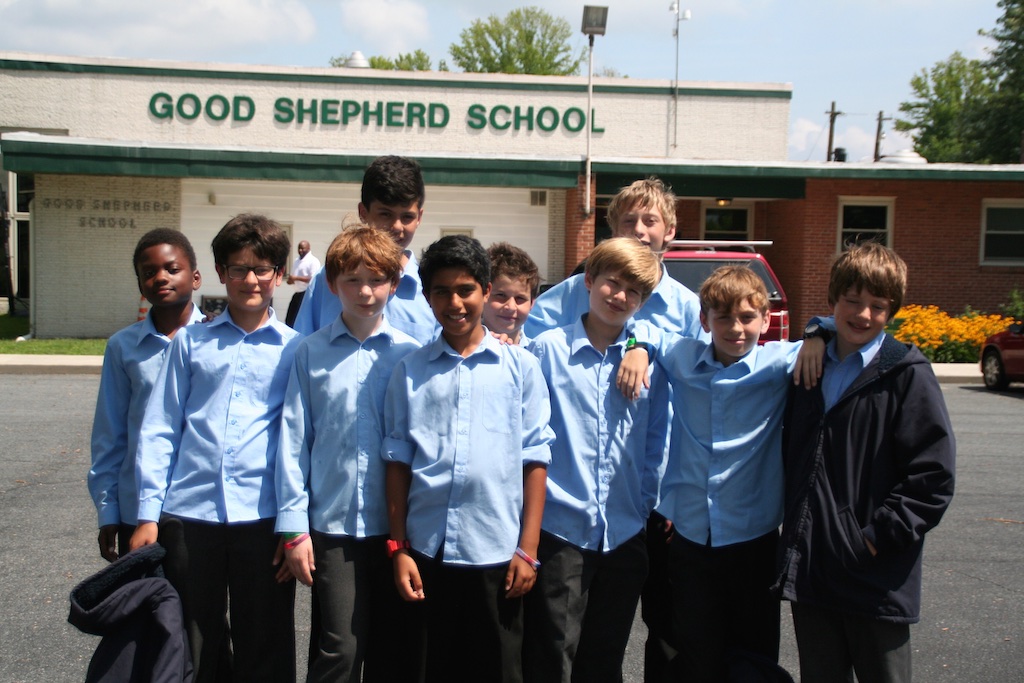 Once we arrived safe and sound, there was no time for delay. We rested up, and, sure enough, breakfast was served with more Waffles than the hotel had ever seen. After breakfast, came morning rehearsals whilst we were still fresh. Again, knowing this show would be filmed and televised brought a little extra pressure on us to perform the mass amounts of moves, changes and positions with extra grace and performance standard than a usual show would entail. However, seeing as this DVD was going to be documented for life, we didn't mind putting a little extra work in to ensure a great televised and recorded show.
Rehearsals followed every morning that week, and included music rehearsals to staging to running through scripts with the director. But it gets really interesting when we find out what happened after rehearsals that week.
Of course, a tour wouldn't be a Libera tour with good old fashioned R&R and playtime. So, after our hard work in the mornings, we were rewarded by a summer camp type centre called "Sandy Cove". It was a great way to spend all of our spare time, as there were so many activities available to us, and the centre was large enough for a choir 3 times our size to enjoy.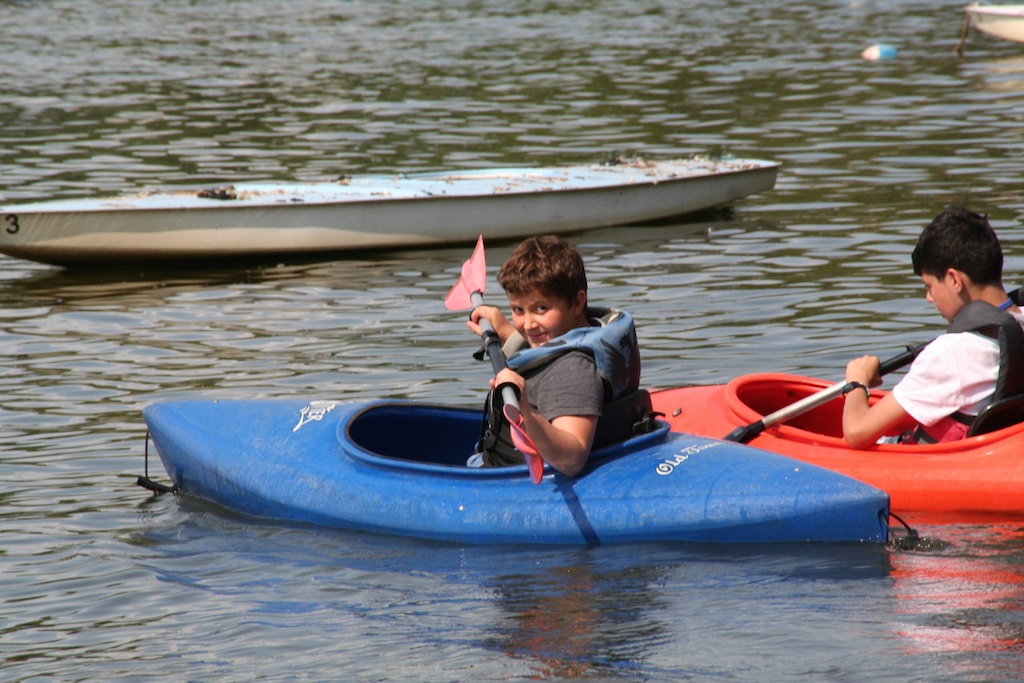 The range of activities went from basketball to beach volleyball, including the likes of tennis, ping-pong, football, swimming and various watersporting activities. We especially enjoyed Kayaking and Canoeing in the shallow waters nearby, as that was very different to what is usually available to us in South London. The food was particularly tasty, and we enjoyed spending our lunches and dinners there.
Another very different and unique activity – which nearly ALL of us were playing at one time – was a fun game called "Gaga". In its simplest terms, it was like volleyball but for only half of your leg, played in an enclosed area. Of course, we had never even heard of it in England, and the word "Gaga" was only mentioned when talking to babies or about Lady Gaga. It was fun to play against and with other children from Washington, and it was extra fun to socialise whilst dodging a ball flying at your feet. They say it's an important life skill nowadays.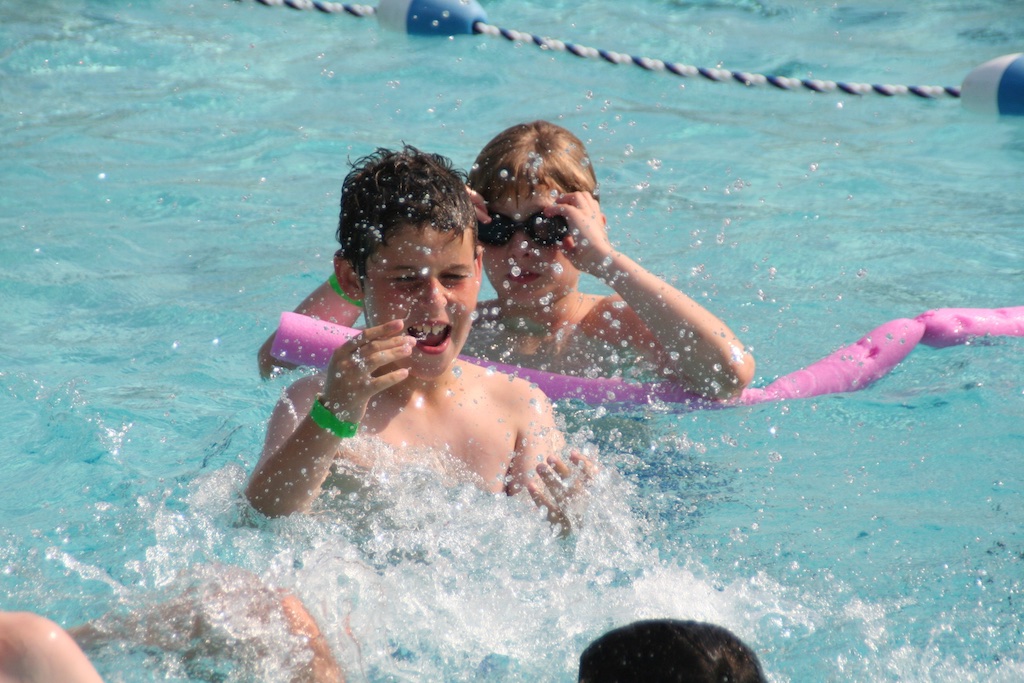 The swimming at Sandy Cove was also very entertaining. A fond memory is of the 'diving' competition, in which competitors from different age groups would go to the diving board, and perform various silly, comical and entertaining dives. I'm proud to report that many Libera boys won podium positions in these competitions, and won themselves some free ice-cream.
As you know, our voices are always at risk when enjoying such fun activities to being damaged or not up to their usual fine standard if we shout and scream too much. Certain, let's say, precautions must be taken. My favourite and by far the weirdest is our ability to play a full-on football (or soccer) game in complete, and I mean complete, silence. For spectators watching, they were confused as to why they couldn't hear any cheers, shouts or exclamations of happiness during celebrations, and it was like a TV had been put on mute.
Unfortunately, a week had passed. The time for resting was over, as now there was work to do and shows to sing. We said our goodbyes at Sandy Cove, packed our bags once more, and made our way to Washington D.C.
Stay tuned for Part 2.