27th August 2011
HOTEL LIFE
So here we are.
Finally, after 6 full concerts, a Starkey Hearing gala and some church services, we come to the end of our America tour 2011. The journeys have been fun. The performances were exciting, and wonderful. The support: AMAZING. But one thing seems missing: What about hotel life??
It all starts off when we are nearing the end of a coach journey to a different destination, sleepy. Everyone wonders what the next hotel will be like, what the breakfast buffet will taste like – Let's point out that the hotel buffets were very tasty – and most important of all: who will be their roommate.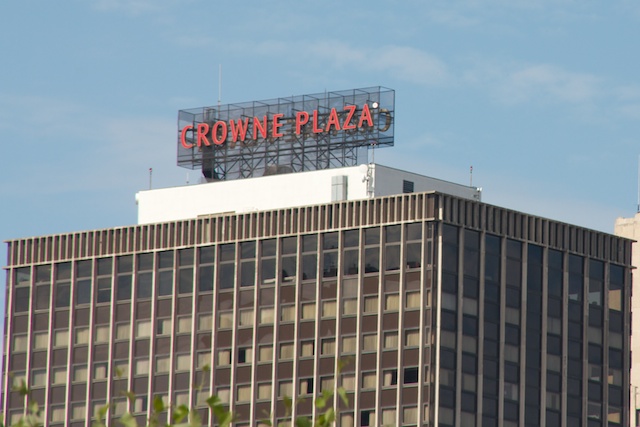 We haul our suitcases off the coach and plunge ourselves into the nerve-freezing air-conditioned hotel lobby. I say "nerve-freezing" because in comparison to the heat wave, it was like being baked in the oven and then being chucked in a freezer. But of course our coach was air conditioned so it wasn't that bad.
Then comes the wait for our key cards in the hotel lobby. Not only does that mean we can now get into our rooms, but it also tells us (This is the exciting part; although no drum rolls please) who we will be sharing a room with (taadah!). One by one, we all receive our rectangular gadget; which will open the heavenly door to our hotel room.  After all the passkeys have been correctly distributed, we queue up for the elevator. Now we are just steps away from sleep. Finally, we reach our room.
The first step is to organise the room. I mean, even though we might be staying there for only a couple of days its nice to know where everything is. So we unpack our suitcase, get our toiletries in the bathroom and maybe use a drawer or two. Secondly, we get ready for S.L.E.E.P. So that means brushing teeth, getting some PJ's on and physically getting into bed. And then it's the sleep stage.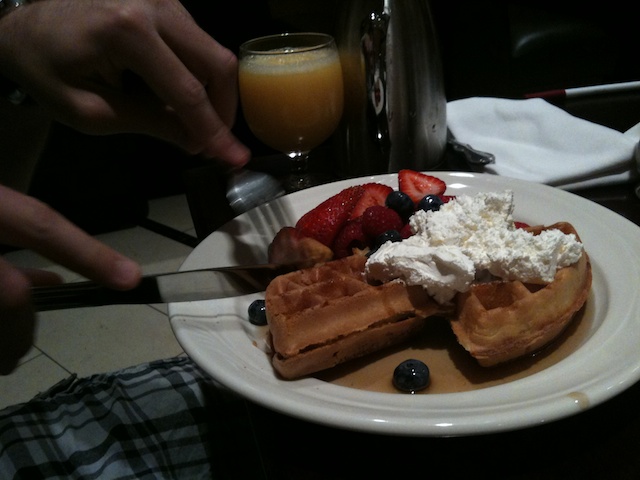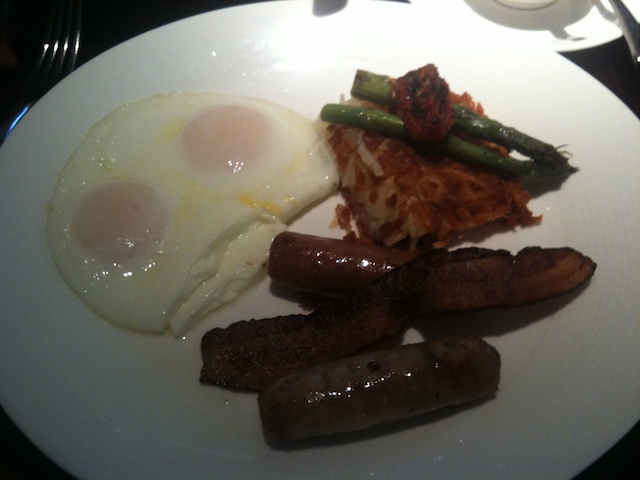 Sweet dreams. Because the next day starts when the telephone rings. We get dressed, refresh ourselves and go downstairs for breakfast. As I said earlier: the hotel buffet breakfasts are very delicious. Well I guess because it's a buffet you choose what you want so its technically always delicious. The usual buffet items are seen: Bacon, Eggs, Sausages and many other things.  Then it is eaten. Surprisingly.
Staying in a hotel room is a big difference. I mean, a hotel room is a major difference to say a bedroom at home. First there's the minibar – which is out of bounds at ALL times – containing extravagant chocolate bars and drinks; unfortunately for the extravagant price.
Secondly, they make the beds for you (now that's a luxury).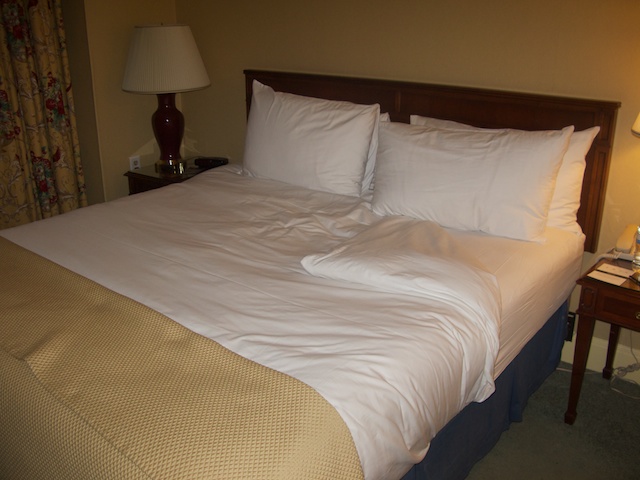 And one final point: They have MASSIVE televisions and a MASSIVE list of channels.
So this is where this blog ends. When we get back to the hotel at the end of the day, we repeat the going to sleep stages, and that's usually how it always goes. But we always wonder what our next hotel might be like. Without them, it would be quite hard to go away on tours. It's lights out for now.
Sweet Dreams.