30th August 2016
Contact Us
Enquiries
Before contacting us, please check the FAQ page for answers to our most common queries. If your question is not answered there, you can email us with the form below.
Refer
if you know a talented boy in the South London area who may be interested in joining, put him in touch with us. The Recruitment page gives more information.
Keeping in touch
If you would like to hear about upcoming releases and tours why not join our growing online communities at Facebook, Twitter, YouTube and Instagram.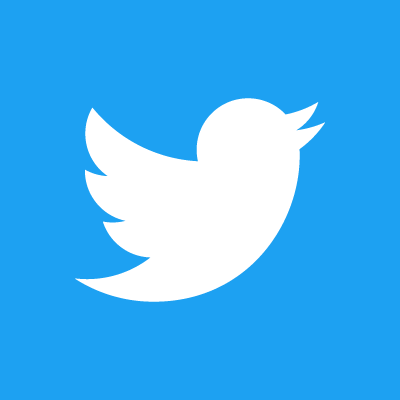 Email us
If the form doesn't work please email us at