1st August 2015
England
Our announcing boys at our concerts often say that we come from famous places such as Streatham, Balham, and Brixton, including a Kings Cross station Harry Potter joke here and there. In fact, we all do live in South London, going about our daily lives in the unpredictable weather and one of the busiest cities in the world.
When we were told we would be getting away for the summer, we presumed we'd be far away from London. So it came as a slight surprise to us that before Japan we were shown another location: Bournemouth, on the southern coast of England a two-hour drive away.  Trips within the country are like holidays with us and prove that we can have a great time anywhere, and in this case it was a boarding school with fantastic facilities.
It all starts the usual way; the only difference is that for some boys, it was their first time away with us – and for some of the youngest boys it was their first time ever away from home – so many of them were excited and a little nervous. Their nerves quickly faded as we settled into our allocated rooms and enjoyed a picnic under the English – yes, english – sunshine.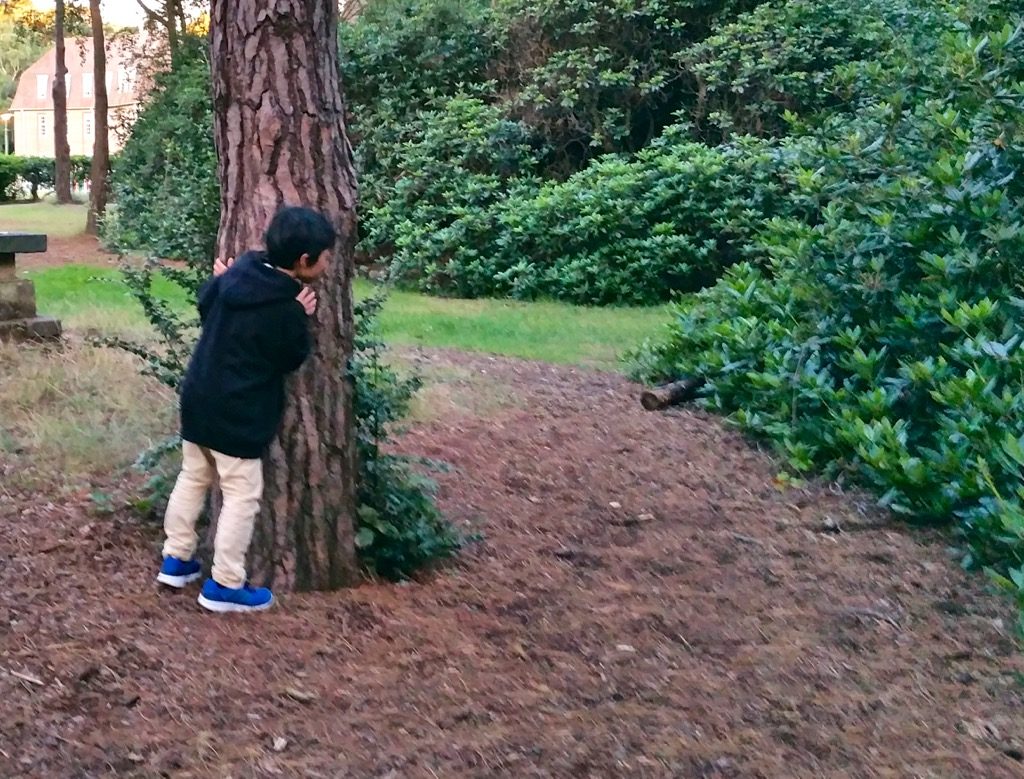 The reason our trips are so enjoyable comes down to the busy week we plan. We were still performing twice in England, in Exeter Cathedral and Christchurch Priory, so we rehearsed every morning whilst we were still fresh for the two concerts. You've probably heard enough about the performances, so we won't talk about that.
Instead lets talk about the activities. Football, tennis, basketball, swimming, baseball, softball, table tennis, badminton, futsal – any sport you name we played, throughout the day. We organized tournaments for some competitive team spirit and even had a whole choir football match with 4 different teams.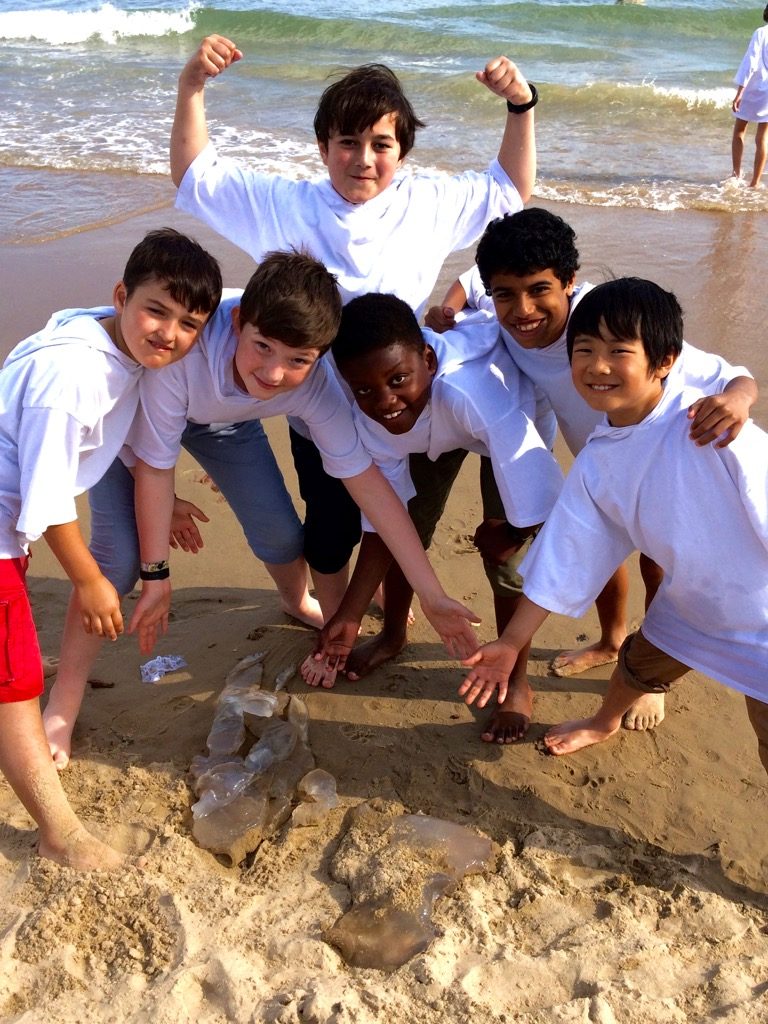 Our food was provided by the lovely chefs at the school we stayed at. And it also meant there was more time for other activities. Swimming was always fun, watching each other come up with the most outrageous dives and having pool wars on floats can never get boring. Talking about getting drenched, some of the older boys organized a water fight bonanza, organizing different activities in which you were likely, in fact certain, to get wet.
When we weren't in school, we were causing havoc to the town of Bournemouth. By havoc, I mean attending to the pier activities like the arcade and shops, buying lush ice cream and many more things for our sweet teeth, and also spending a good chunk of time at the beach. We dug holes, swam, enjoyed the sun, buried each other and turned them into mermaids and even buried a few dead jellyfish to help clean up the beach. We truly are angels.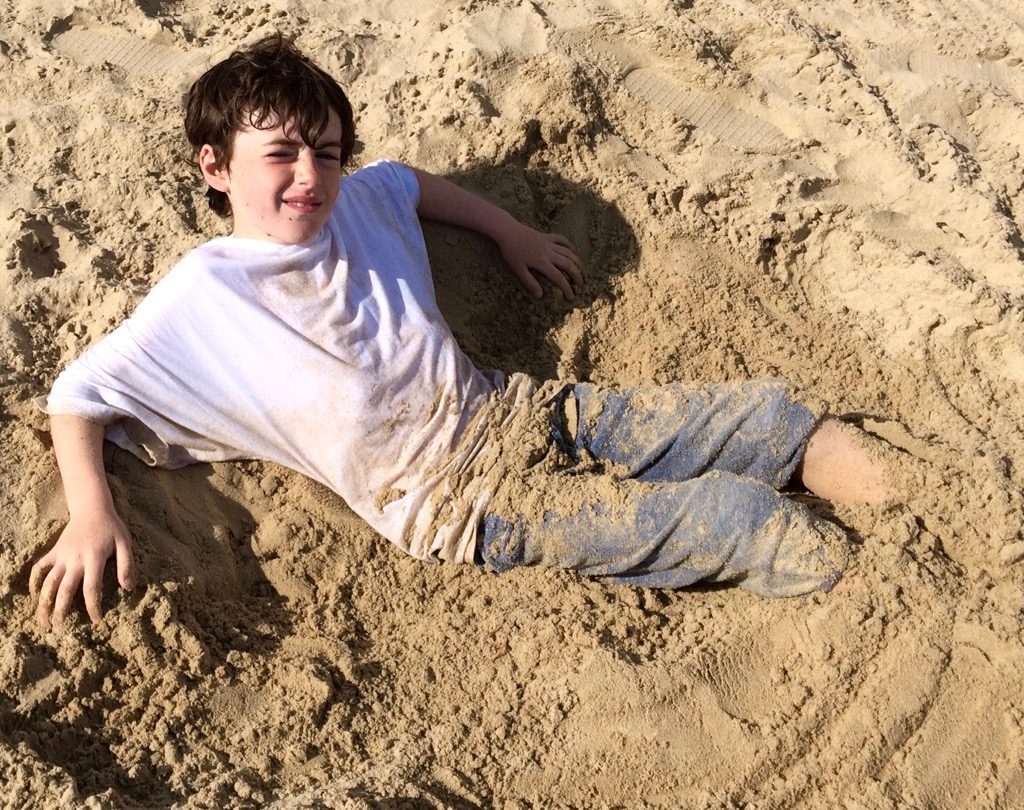 With Libera, mixed with all ages, it's almost like we are all cousins (some of us actually are mind you). With some of the boys and their first time going away, it was nice to see them joining in with the older ones and vice versa. It's what makes the holidays so fun, especially when the older boys plan activities involving mystery walks in the woods, finding pegs in bushes, figuring out where the killer sheep is and so forth. I won't go into detail. All you need to know is that it was fun. Our day always ended with some hot chocolate and a movie, snuggled in one of the lounges we had available.
Bargain, if you ask me. That is all for the England side of things. Thank you for reading.