31st October 2014
Wonderful Washington – Part 3
Now that the hard work was over, we drove out of Central Washington and made our way to our next hotel; a lovely ski-resort hotel, which was cosy and the best way to end the amazing tour. We didn't do any ski-ing, however.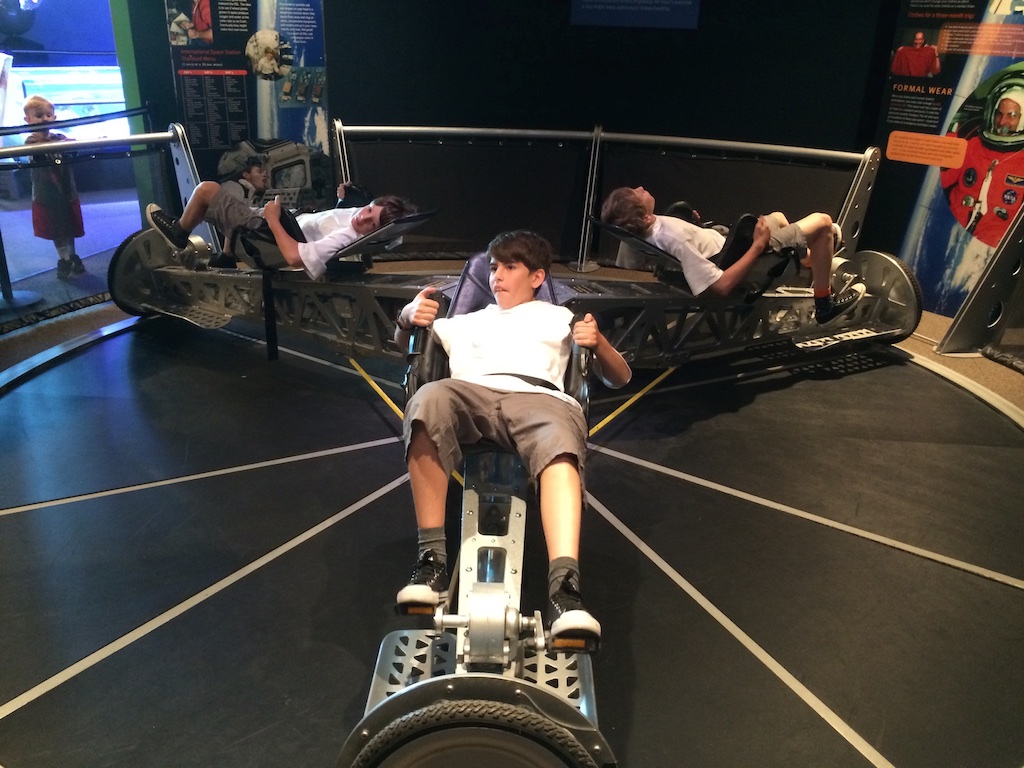 We decided to visit one of the most interesting science museums we had ever been too; the Da Vinci Centre of science. Inside, the boys had all sorts of fun sorting puzzles, discovering that a snowboard is not the best object to pack on a space trip, spinning around on a gyrosphere, admiring bees, floating foam balls in air, and even building large skyscrapers out of Jenga-like blocks.It was a truly amazing experience, and dare I say it, better than most science museums in South London. The range of activities, along with the compact area, made it a hive of learning without the boring stuff.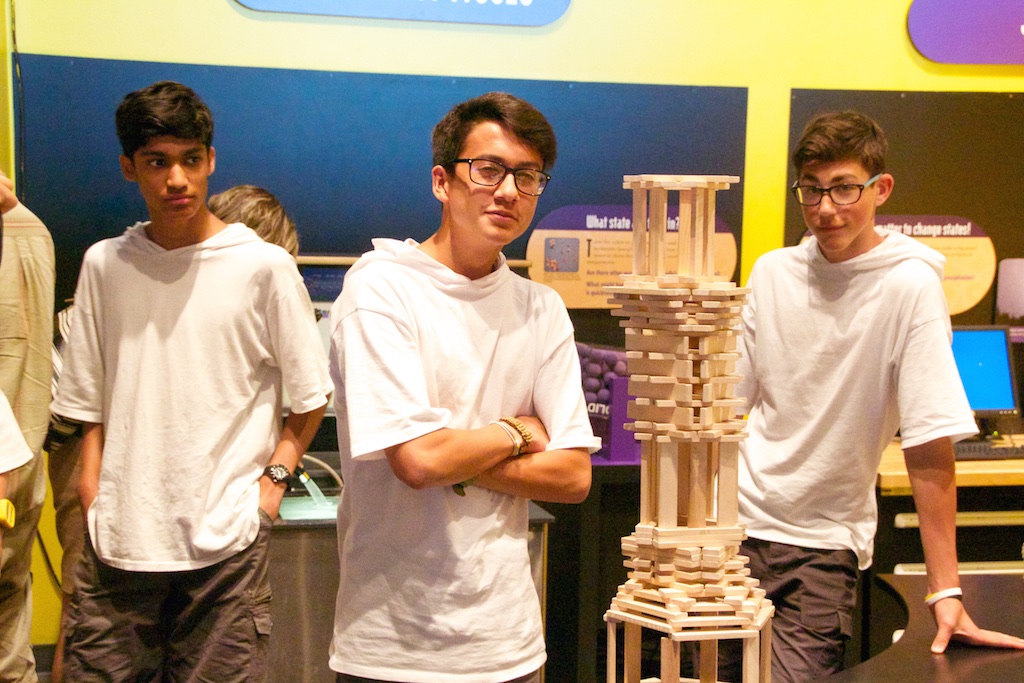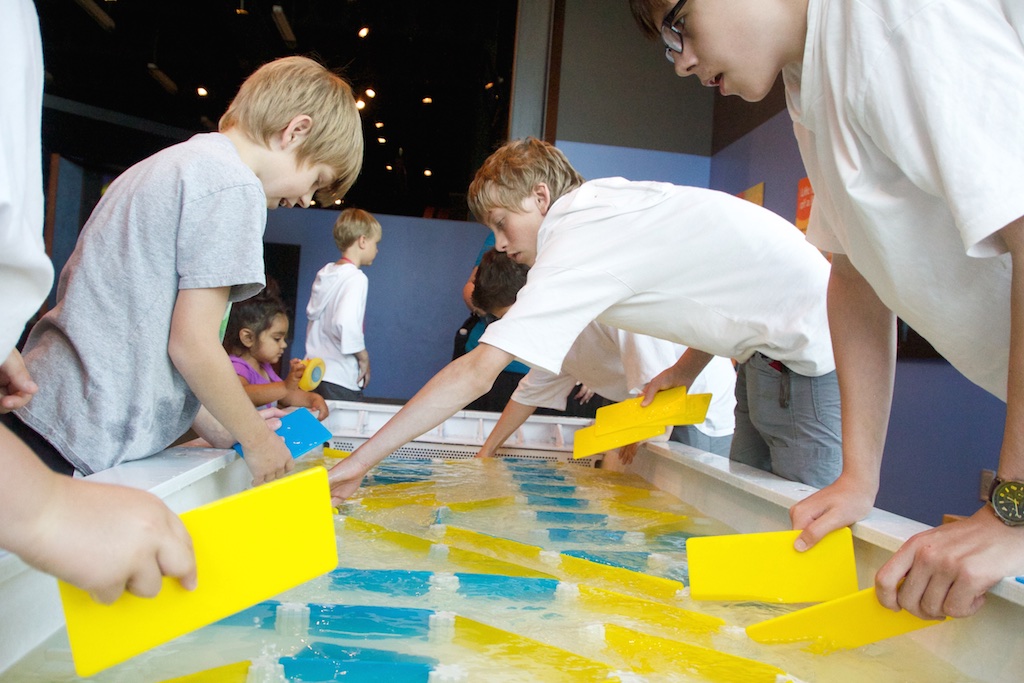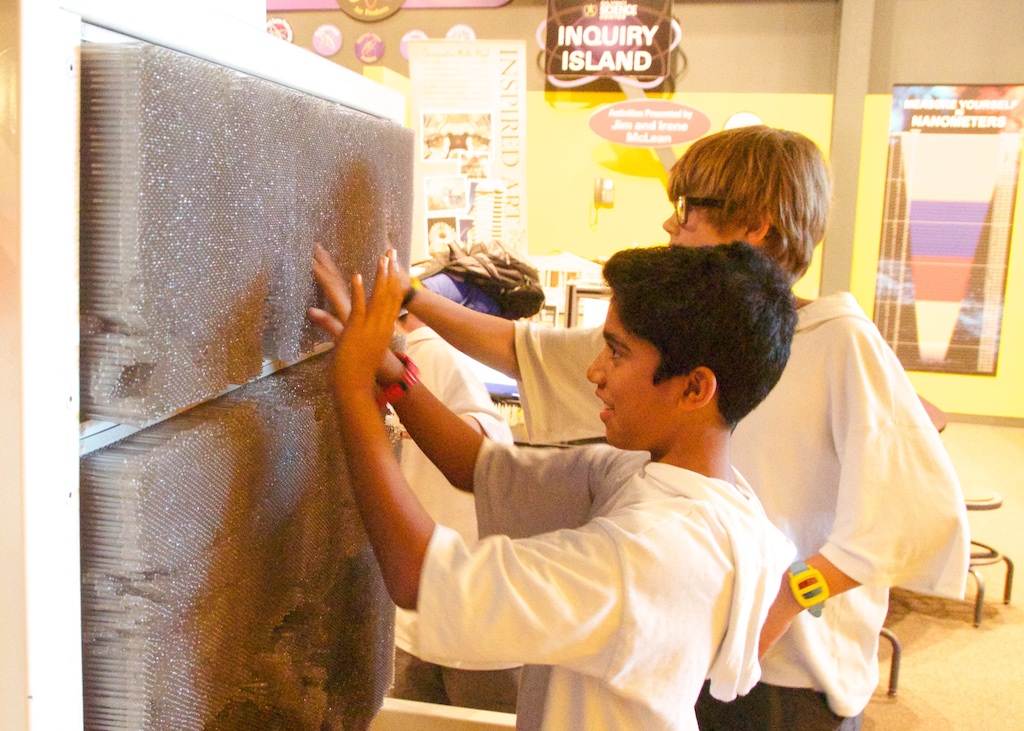 After invading an EPIC local playground with soft cushioned floor and mad climbing structures, we returned to our luxury hotel.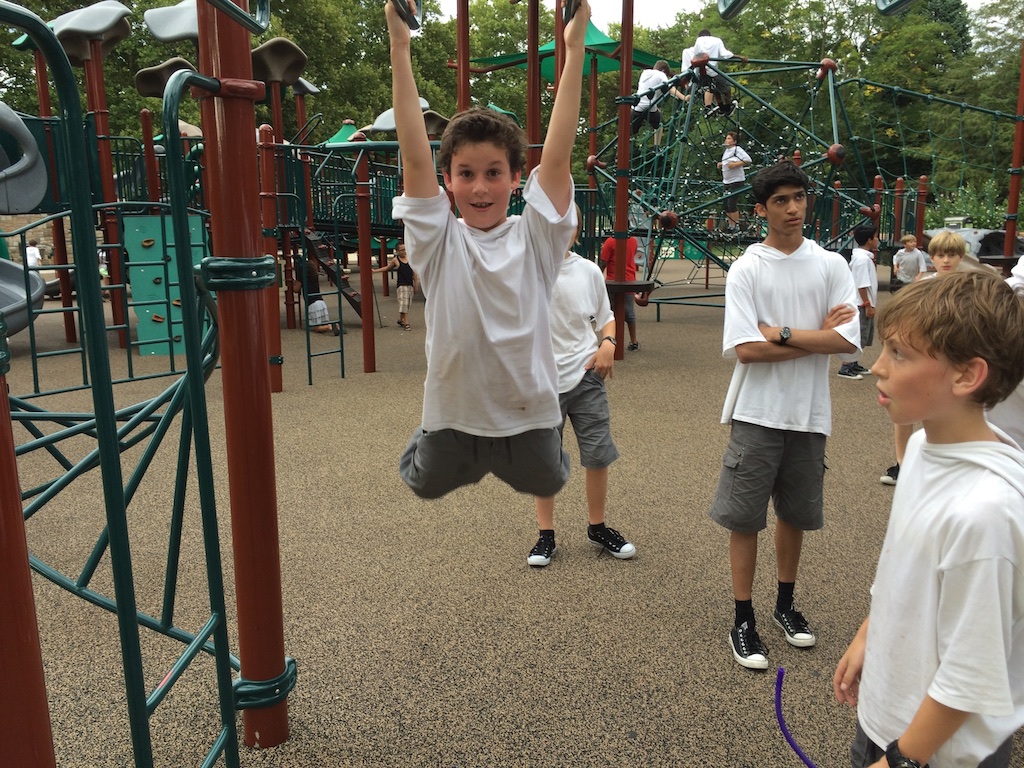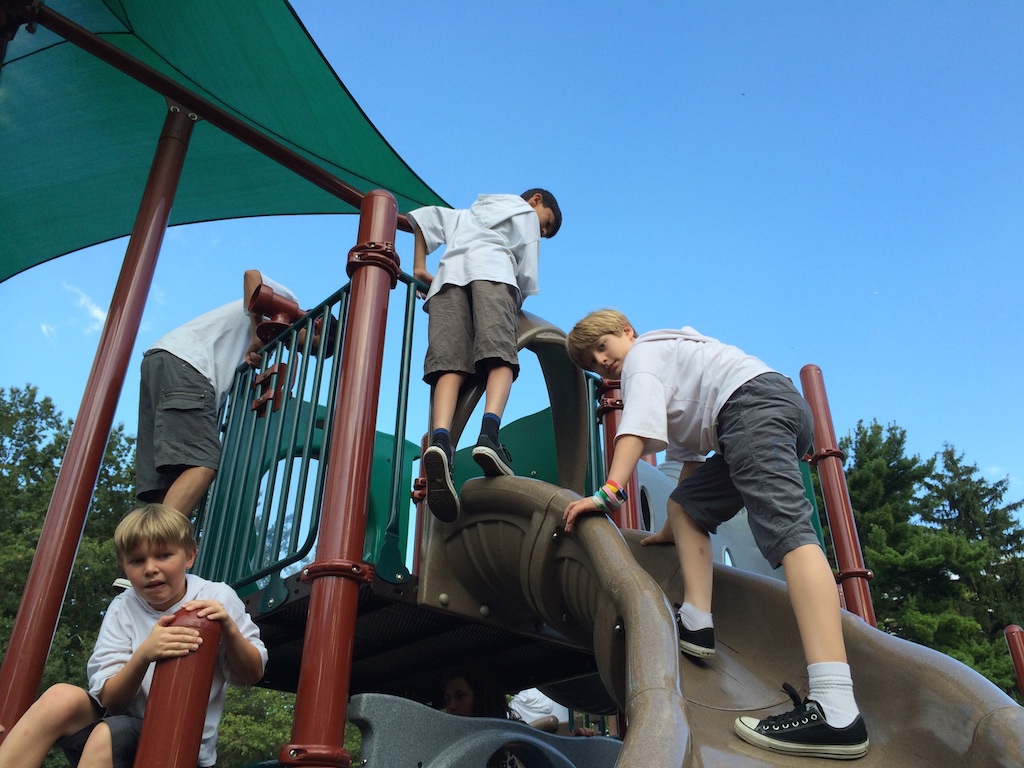 The science museum did sound like fun to you, I'm sure. But what would rest and relaxation be to a group of young boys from a thrill-seeking performance based life, than thrill-seeking unlike no other. Oh yes, a trip to a theme park was in play. Not just any theme park, but a water park and theme park packed into one bedazzling dizzy-making day. Dorney Park.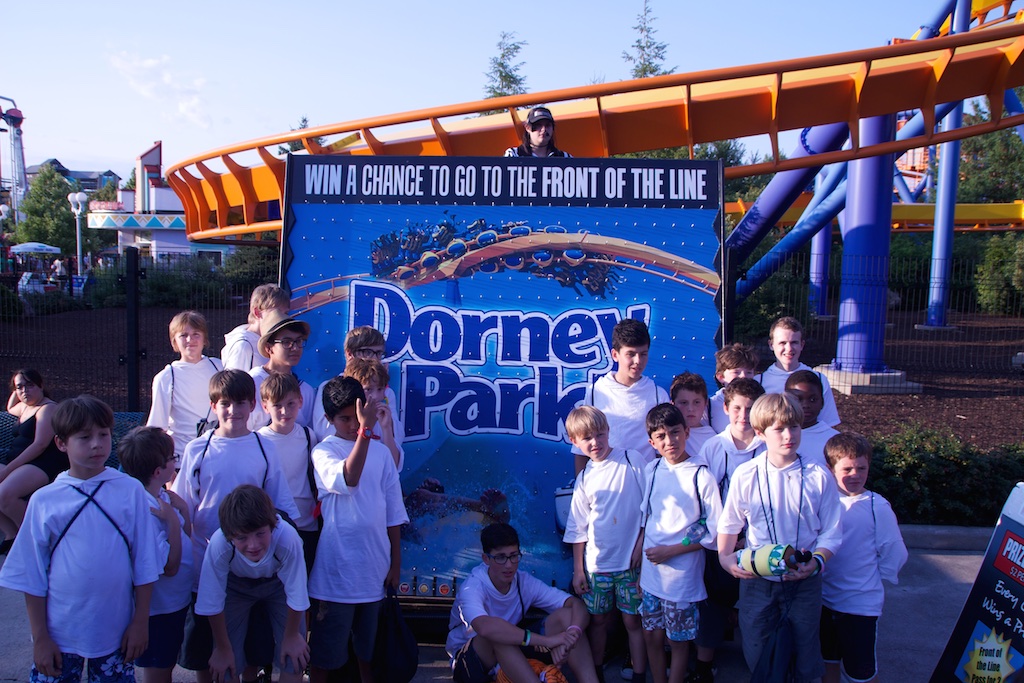 Visiting a theme park such as this was rare indeed for us. None of us were expecting a spectacle and sight such as a waterslide being so close to a twirling roller coaster, and the element of surprise was the perfect way to end the tour. Many of the boys had immense fun on the roller coasters, and with the shows done, we could essentially scream our heads off. We didn't, but that's only because it's hard to scream spinning upside down at 60 miles per hour.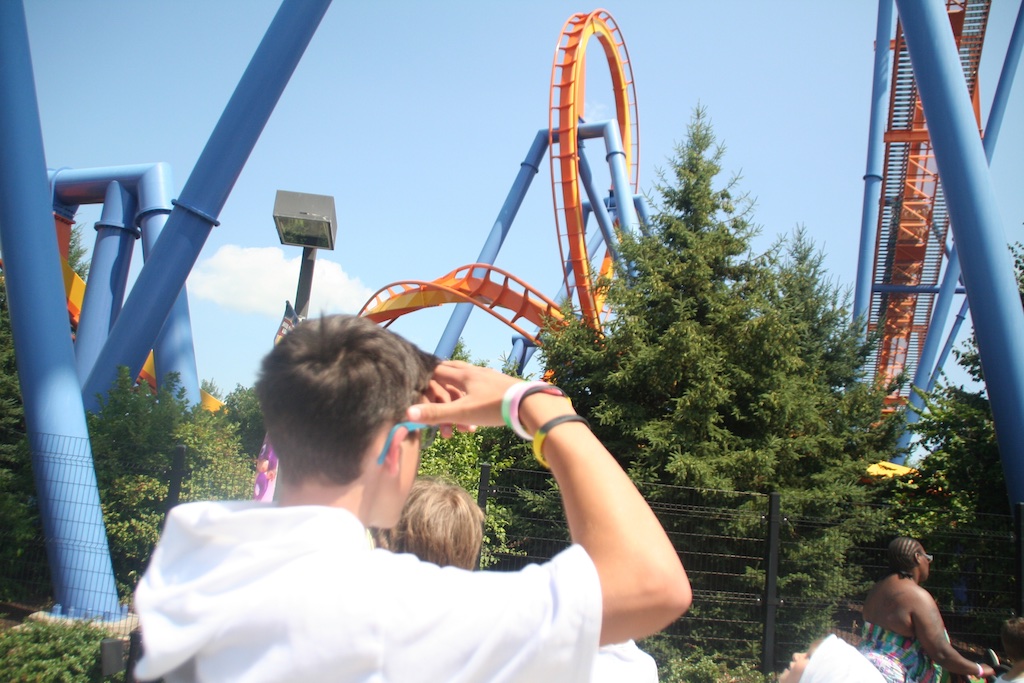 The weather was kind to us, and our days relaxing were becoming our last days in America. Soon, it was time to drive back to Washington and catch a plane back home.
Before we leave though, we took the time to say that this trip was something special, and it was sad to leave. We packed our toy mooses (or moosen, I'm not sure which plural to use) and made our way to the airport – and said good-bye to our wonderful Washington driver, Sean. It was time to tell our parents all the stories from the trip, or maybe they will read this!
See you next tour, unless the mooses steal the music to start their own choir.