21st September 2013
Interesting Ireland – North and South – Part 1
Long time no see!
As we all return to our many schools in south London, the summer closes to an end. Many boys are starting their new lives in English secondary school, but we're not dealing with that now. I'm here to talk about our tour of the wonderful Ireland.
Preparations for the tour were very different. Firstly, we had a completely new song list apart from one or two, because we were preparing for a Christmas concert.  Strangely in the middle of summer, but I think we're use to an early Christmas from our recording of the Christmas album a few years back.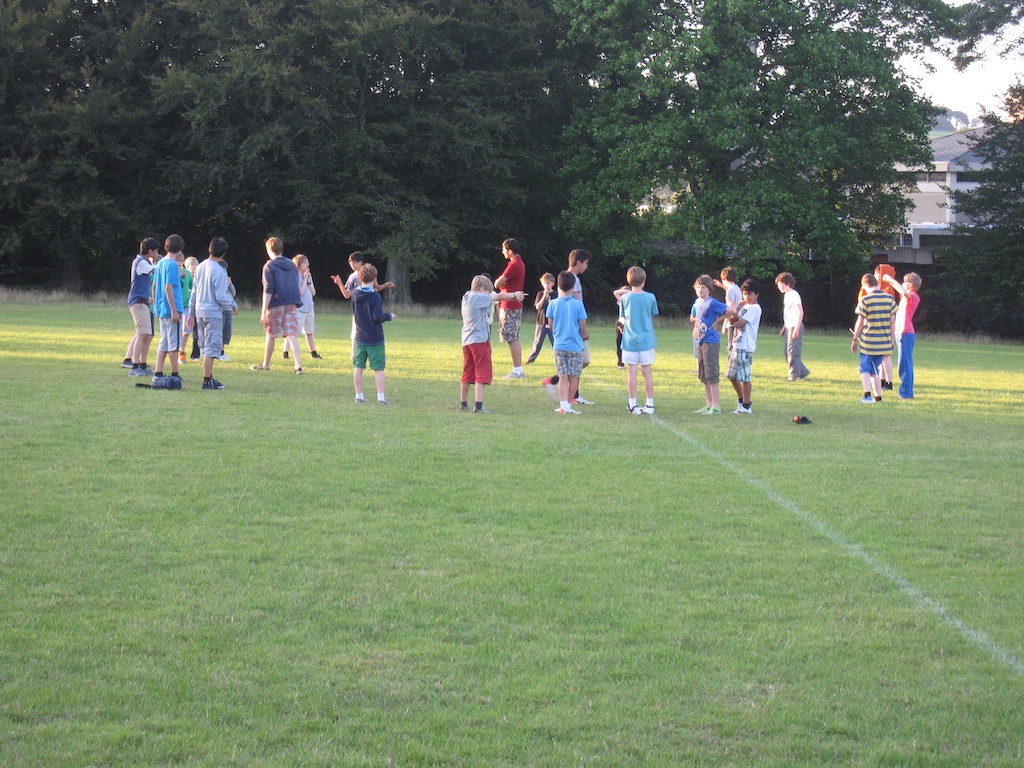 Another change to our concerts was that they would be filmed and  made into a DVD and maybe for TV too. We were all really excited to have one of our concerts filmed, and even though we knew it was a challenge we set to work learning our parts straight away.
Usually in the summer we go far far away. So it was nice to be a little closer to home. We got our flight as usual and landed in Belfast, but we didn't check into a hotel this time. We were lucky to find the likes of a boarding school, meaning more stuff to do, games to play and rooms to sleep. It's always a little scary because we have to learn where everything is; it's like we were starting a new school early…
After we found our rooms, we had some time to relax and dig in to our first taste of the food. Needless to say, because of the excellent catering staff we were lucky to have, the food throughout our stay there was impeccable.
The usual day would plan out as such, Breakfast, Rehearsal, Lunch, free time, dinner, rehearsal/movie. It may seem like a lot, but seeing as we were doing a completely new show, with completely new moves, and completely new positions, AND it was being filmed, we wanted to make sure we wouldn't be embarrassed forever on the DVD. Plus we had plenty – and I mean plenty – of free time. We all liked the change of learning new parts and new songs, it definitely was a challenge like we thought.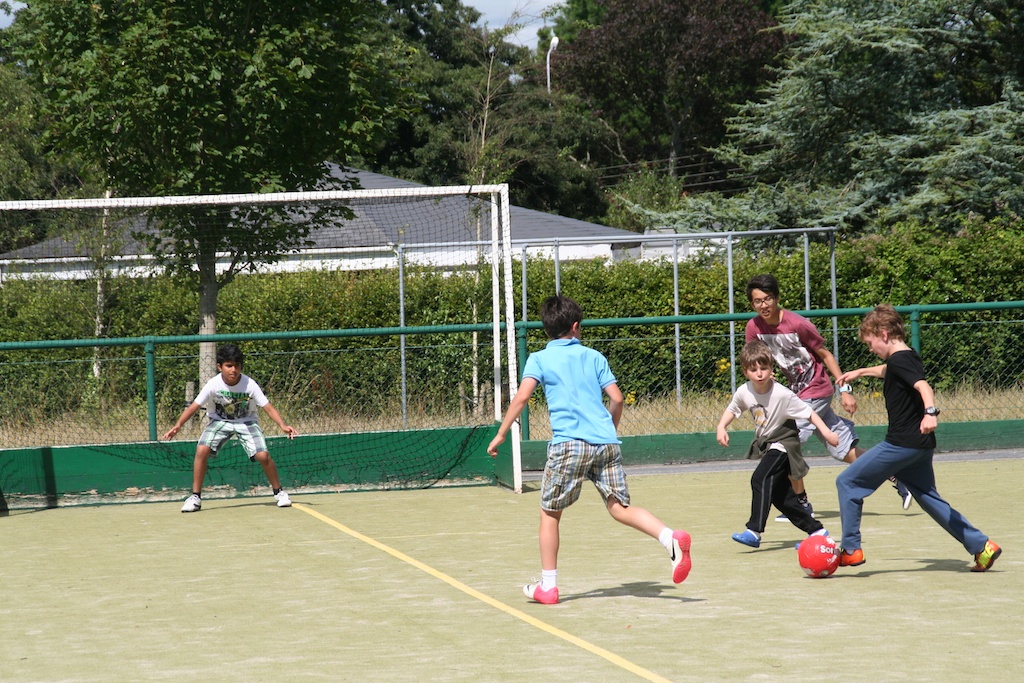 Most of our free time was sectioned into two parts; near and far. We called it these names because the grounds of the school were very large. Huge. Near meant inside the main building, such as table tennis, knex, pool (not swimming, the snooker type game), and a little Nintendo gaming. But far was really more what we looked forward too. The facilities of the school meant tennis, football, rounders, a bit of swimming and even croquet. It was definitely an active holiday, fantastic.
Seeing as the concerts were being filmed, there are always extra precautions. For one of our rehearsals we had to rehearse with the producer of the camera crew, just so everyone knew what was going on to make it smoooooth on the night. Two nights even.
Throughout most of the time in the Republic of Ireland, we didn't just stay In school. We had much time to sightsee, as we always do, and sightseeing almost locally is always very interesting. One Sunday, we went to sing at mass. Turns out we saw long lost family relatives in Ireland, and it was really interesting to see what an Irish mass is like. It's pretty much the same, but the church was amazing to sing in.
After the mass, we took a coach to an unexpected surprise. A FUN FAIR. We were let loose among the various rides, scams and schemes. The favourites being the loved "Catch A Ball", "The Fun House" and the "Vominator". The Vominator, an enormous spinning rod, takes it name from…well you probably guessed it. It even fell predator to Kuba Niedermaier-Reed…Lets just say three times was far too much.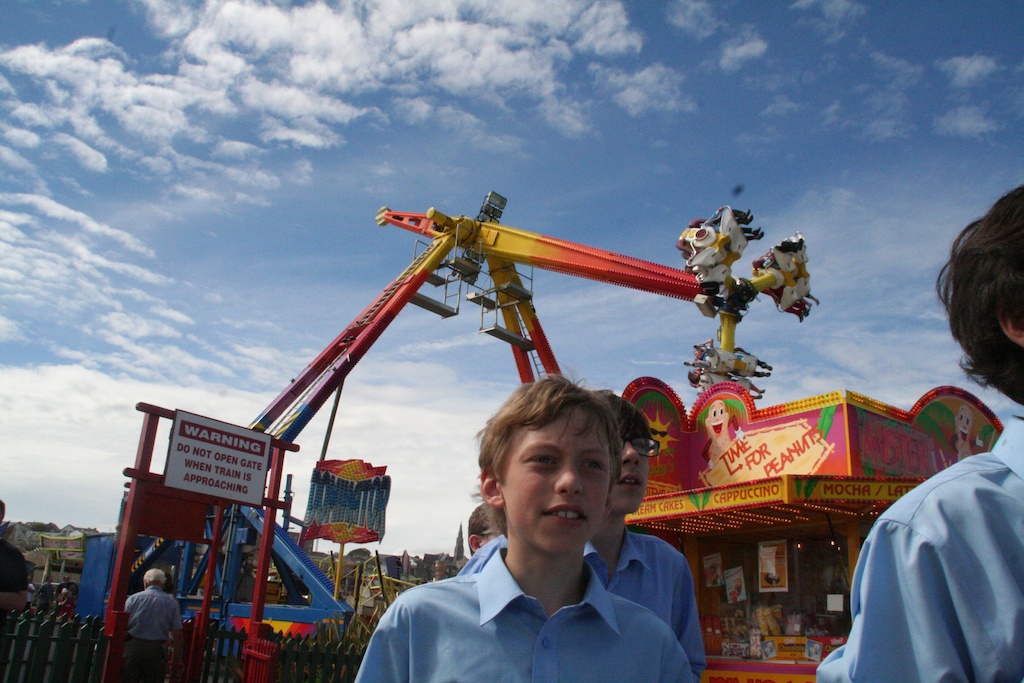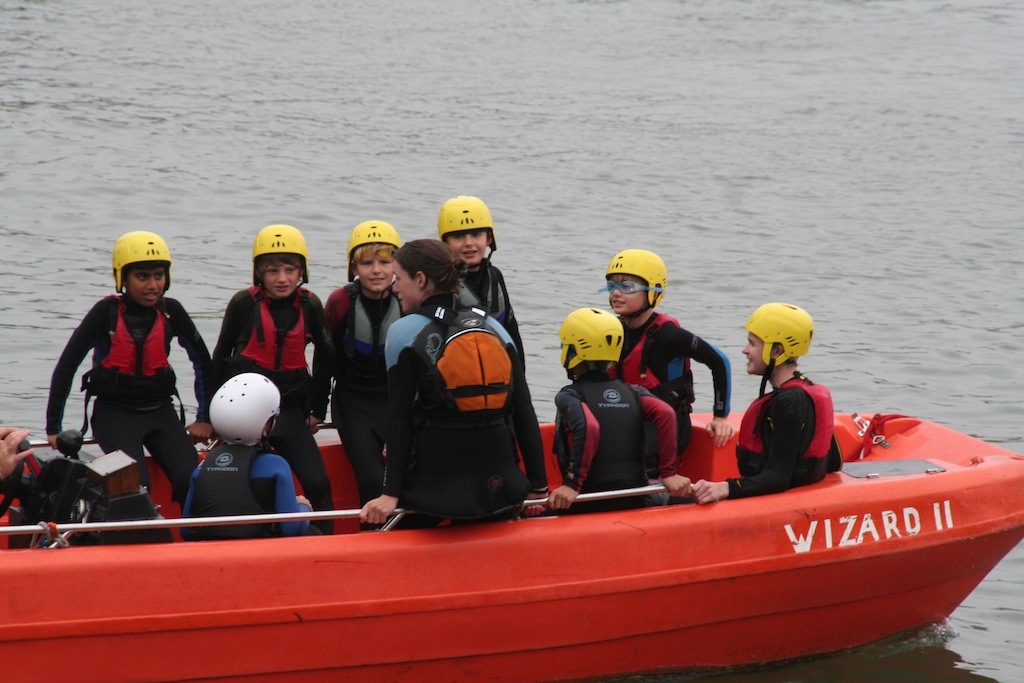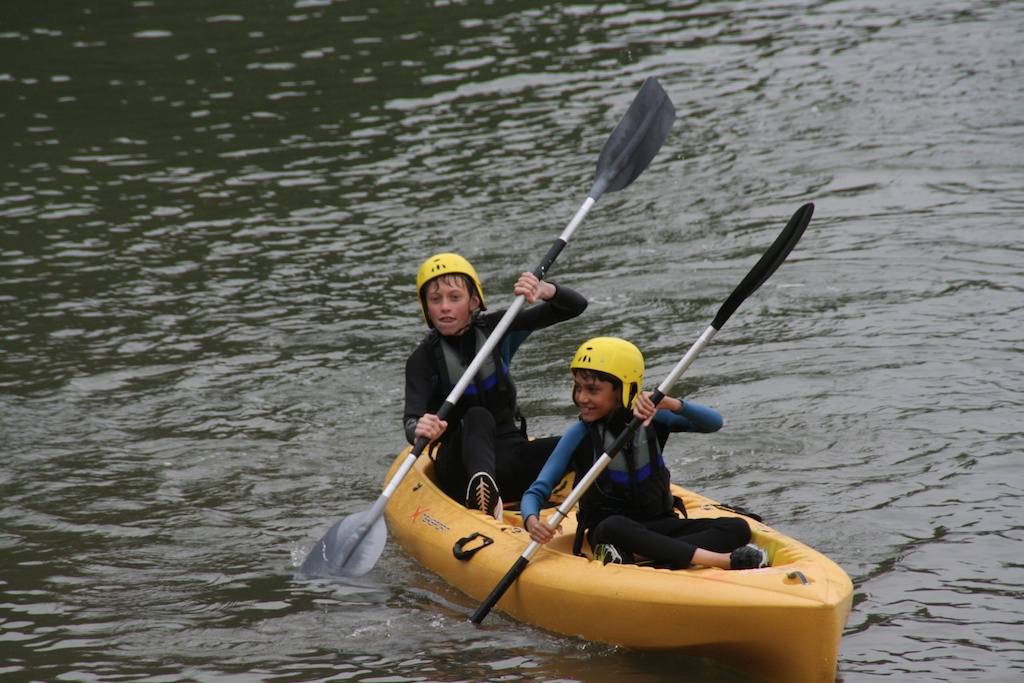 We also went to a water sports centre. With the icy cold sea still raging, we set out in our speedboats to all the inflatable objects in the water. Icebergs, rocking boats and logs were all there to climb. Well, inflatable ones anyway. Then we were lucky to have a go on the pedalboats, canoes and even kayaks. Needless to say, we all had a whale of a time; pun intended.
Aside from all the general activities, we always had our little movie nights. Bolt, Johnny English, many more classics were enjoyed in our little pj's snuck together. It was almost like a gargantuan sleepover. Well I guess it always is. The sports were also fun though. Many boys enjoyed the football games, rounders matches, and the most favored was the table tennis tournaments organized by the older boys. Tom DL and Sam Wiggin claiming victory in both tournaments.