17th April 2017
New CD Announced – 'Hope'
We are pleased to announce the release of our latest album!  'Hope' will be released internationally on 26th May.  We will be performing eight songs from the album at our concert in Ely Cathedral on 29th April.
Ahead of the official release date we have arranged to make the album available a week early to Libera supporters.  From 19th May the album will be available exclusively from our Web site.  Advance orders are being taken right now – click here to pre-order from our friends at Invisible Hands Music
Further details of the CD are available at our Music Page
The release date for CDs in the US is 16th June, with the album available for download from 26th May.  Pre-orders will be available prior to the release dates.
In Japan a slightly different version of 'Hope' will be released on 10th May – and at the same time a special edition will be available which includes a DVD with two new music videos – for Smile and for Salve Regina.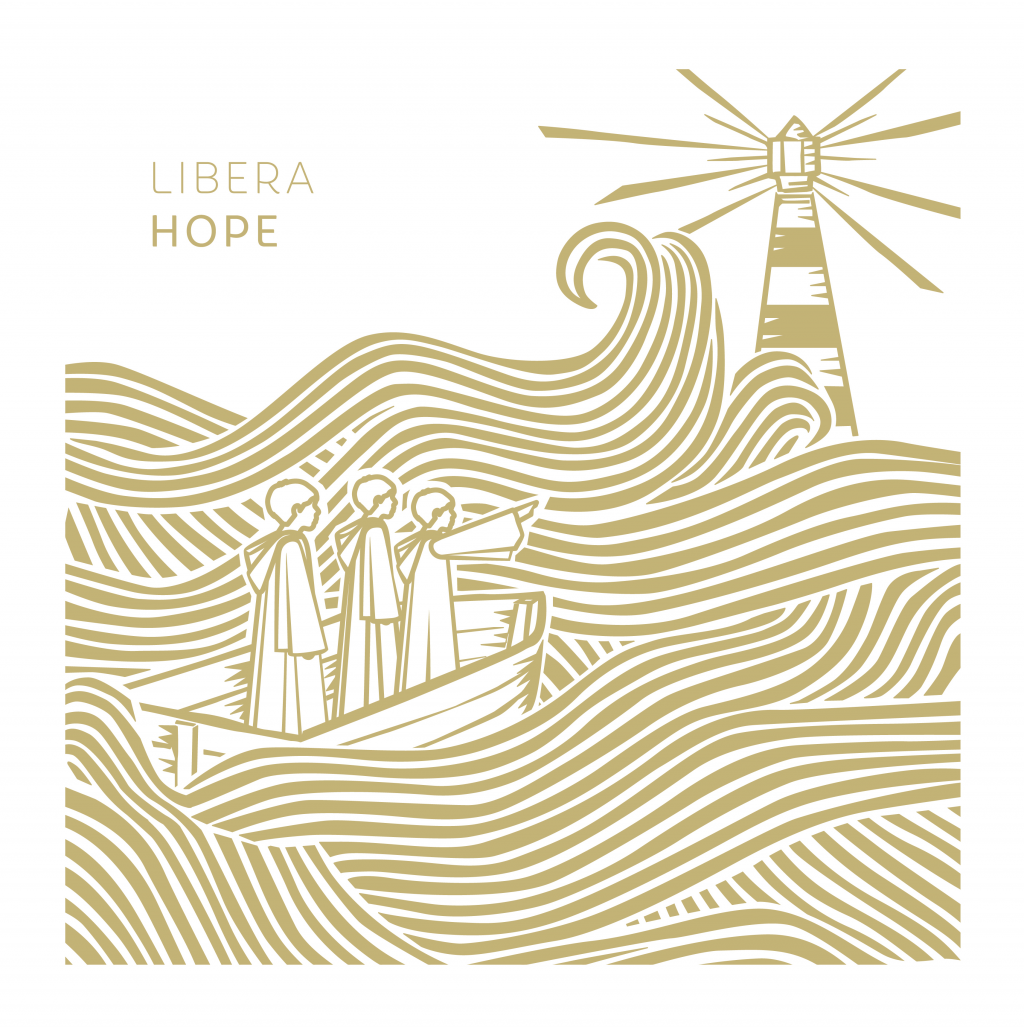 Album Details
Album Name:  Hope
Catalogue No:  IHCD75
Format:  CD digipack.
Label:  Libera Music / Invisible Hands Music
Number of tracks:  14