25th January 2017
Steve Philipp 1962 – 2017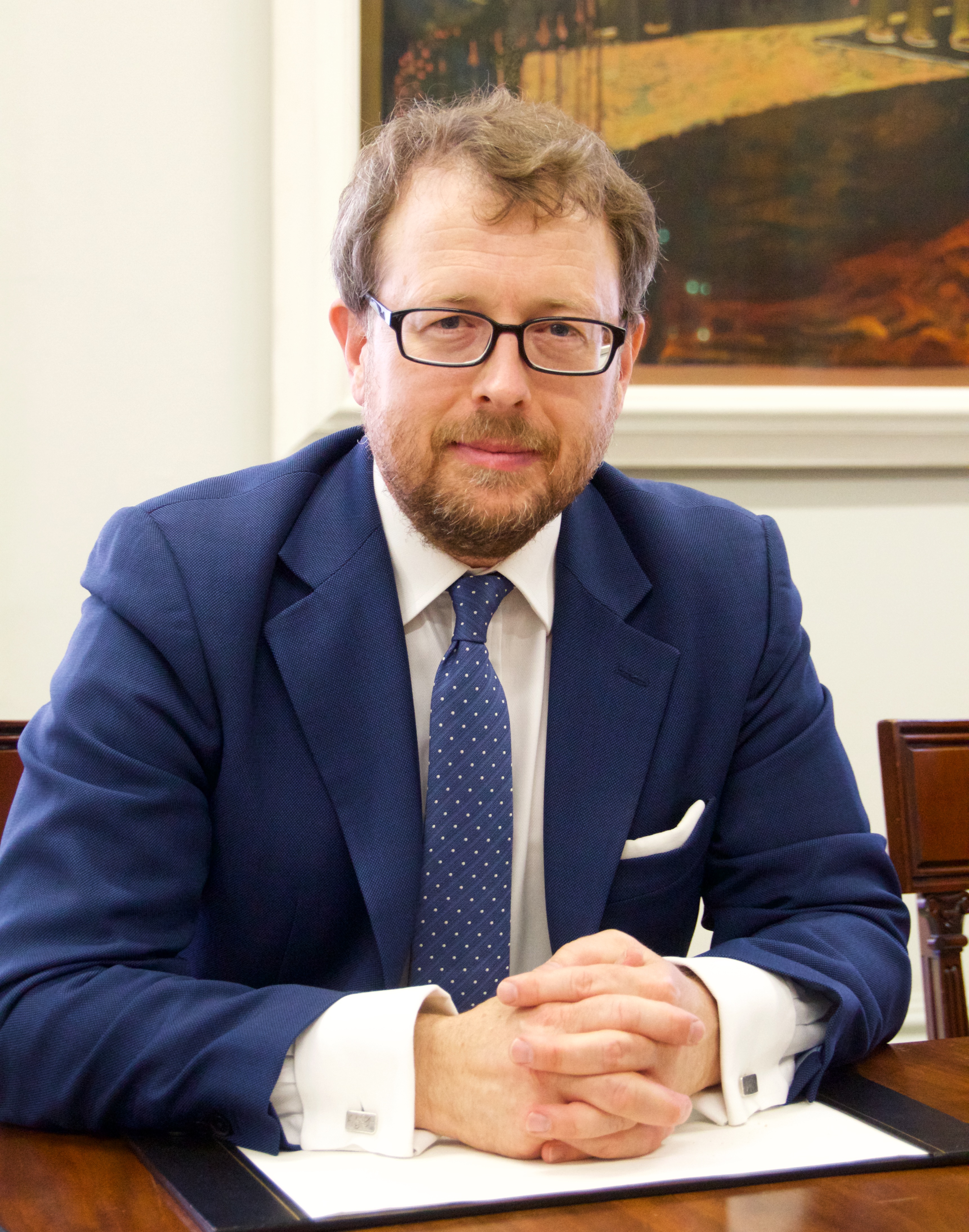 Steve Philipp became part of the Libera family when his son Ben joined as a miniboy in 2006. This meant travelling at least four times a week from Hindhead to South London – a return journey each time of over 80 miles. The Libera staff speculated that such a commitment could not be sustained, but we were proved wrong as Ben went on to become a soloist and leading boy in the choir, and Steve went on to be the chairman of the Libera charity which runs the organisation.
Born in Iowa in the US, Steve initially studied music, and was a fine pianist and organist. But almost by chance his career took a different direction as he moved into finance and banking.
Steve remembered dreaming as a child that he could become part of a travelling boys choir. After moving to the UK, and discovering Libera, he really did become part of a travelling choir – a very crucial part in fact, as his own vision and skills began to guide the expansion, reach and appeal of Libera's music and tours. As a devoutly spiritual person, Steve was heartened by the possibility that the music of Libera could sometimes profoundly touch the hearts of listeners – whether specifically religious or not.
Steve's life took some surprising turns, several of them very challenging. But his eternally positive and practical frame of mind always seemed to find lights at the end of tunnels, and many is the person whose sadnesses and disappointments were buoyed up by his optimism – confidences restored – solutions embraced – classically exemplified when a 40 strong Libera party returning from a tour in the Far East, got stuck in Greece behind the ash cloud which brought all air travel across Europe to a halt for several weeks. From London, Steve masterminded an extraordinary rescue involving several hotels in Athens; a coach ride across the country to Patras; 2 days on a ferry to Venice; half a day's wait in the city during which he arranged a privately guided tour of St Marks; 2 days on a coach across the Alps; then a ferry to Dover and another coach returning us finally home 5 days later – all amidst utter travel chaos across the continent.
At Libera we shall miss his irrepressible spirit, his practical inspiration, wit, intellect and vision – and a true and a wonderful friend.
Requiescat In Pace