15th April 2018
Spring Concert at Ely
Our Spring Concert will take place at Ely Cathedral on 12th May at 7.30 pm.  This is our second visit to Ely and we think everyone will agree that it's a wonderful venue.
Tickets are available from the Ely Cathedral Box Office Website
Here are some pictures from our last visit.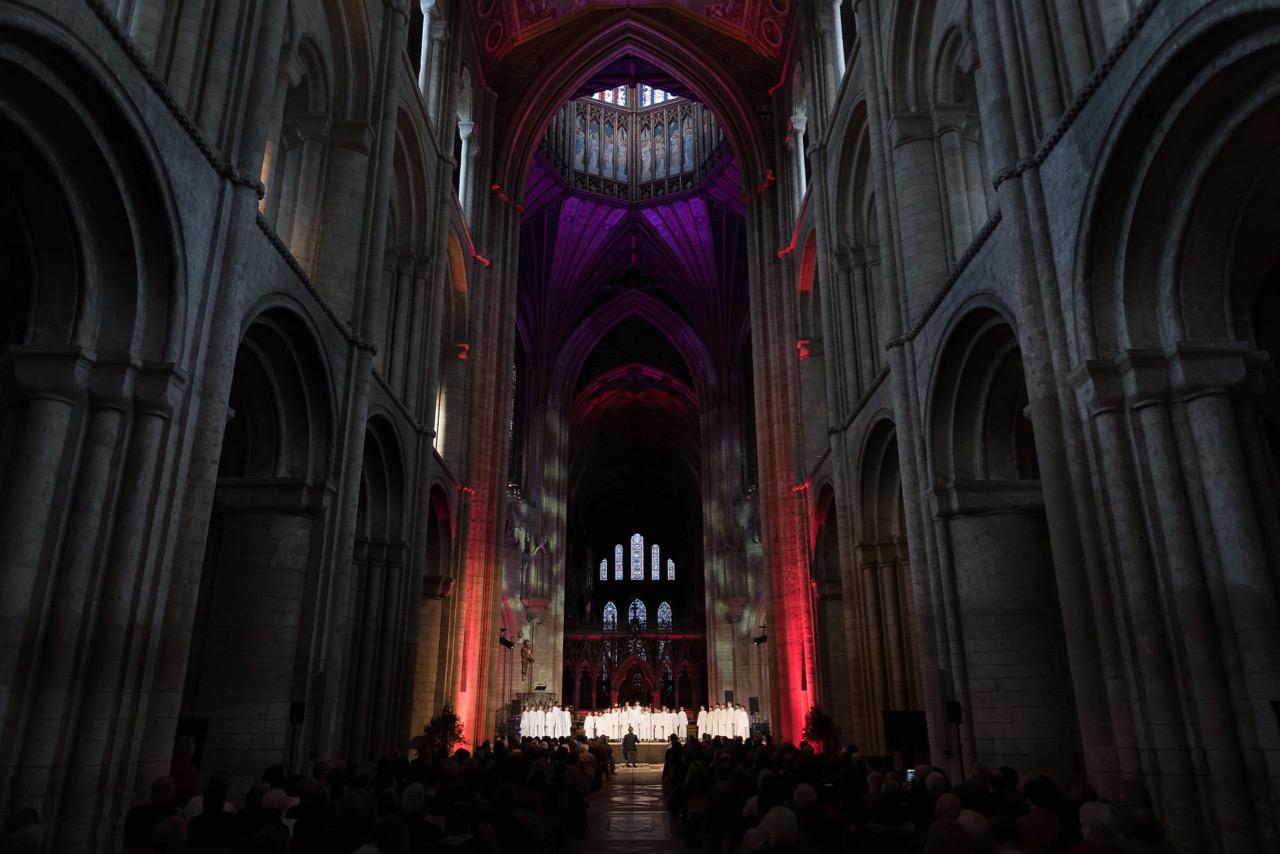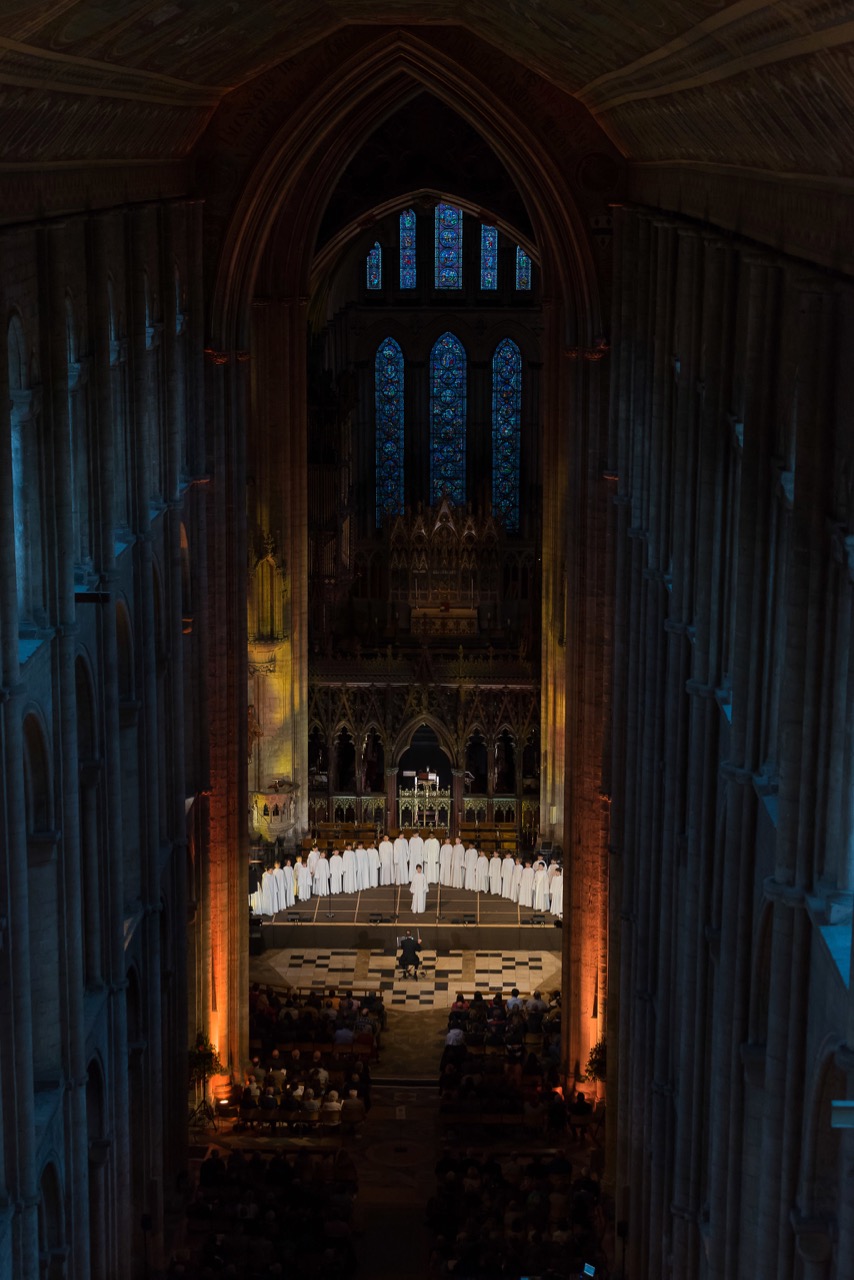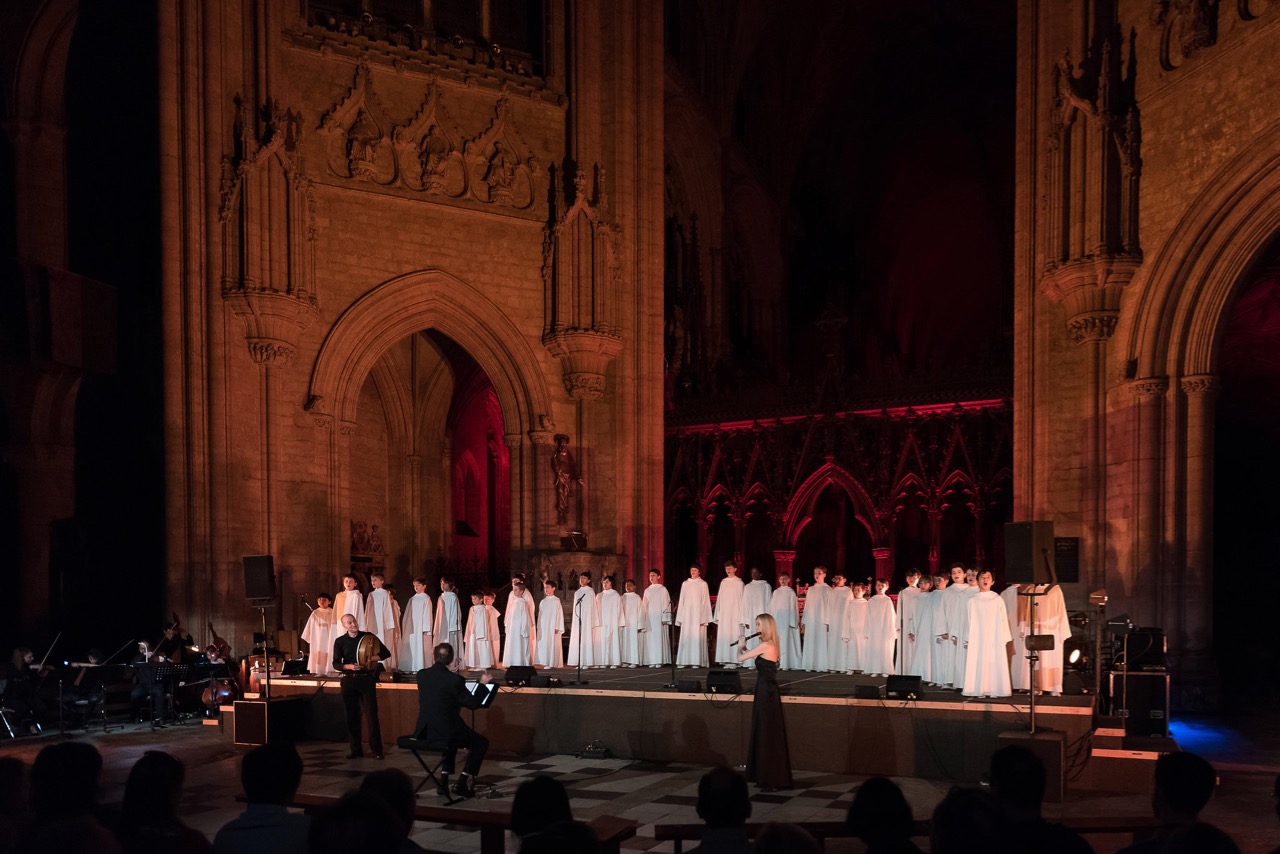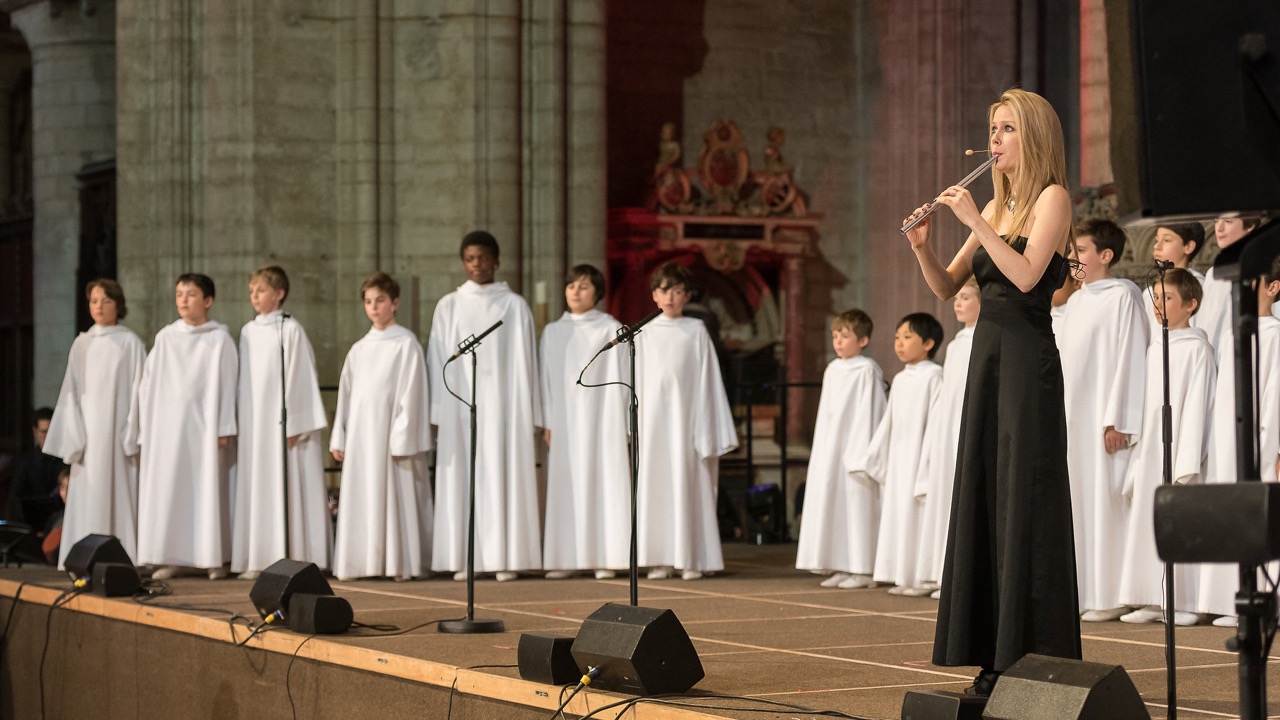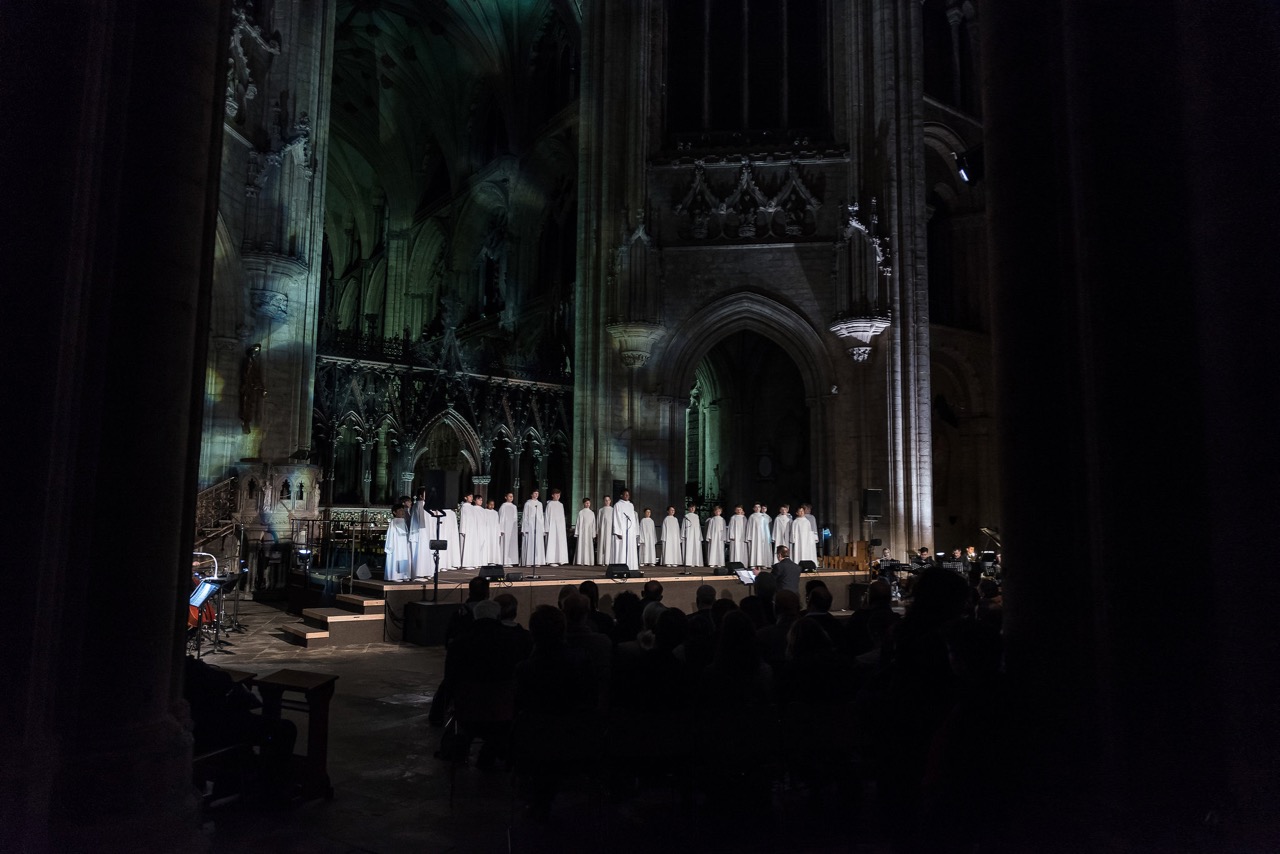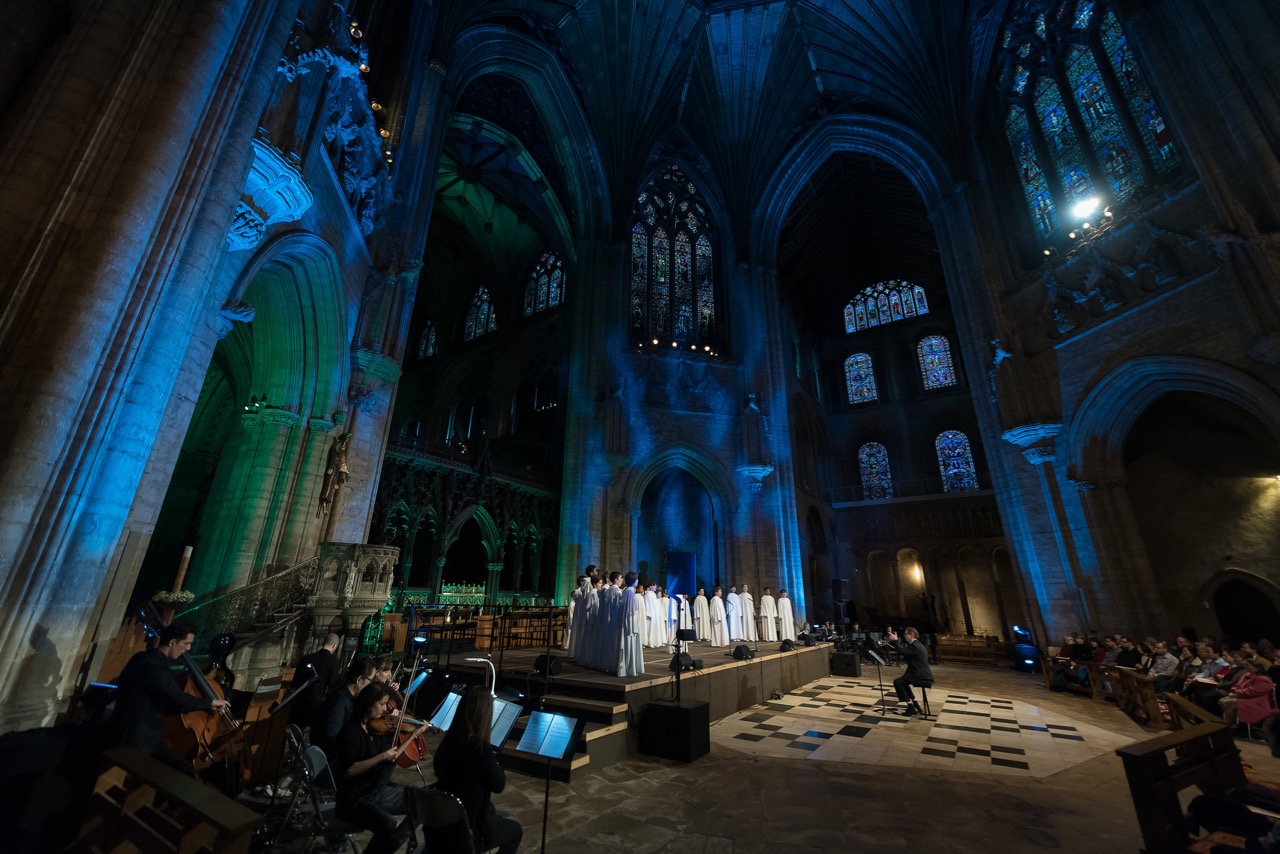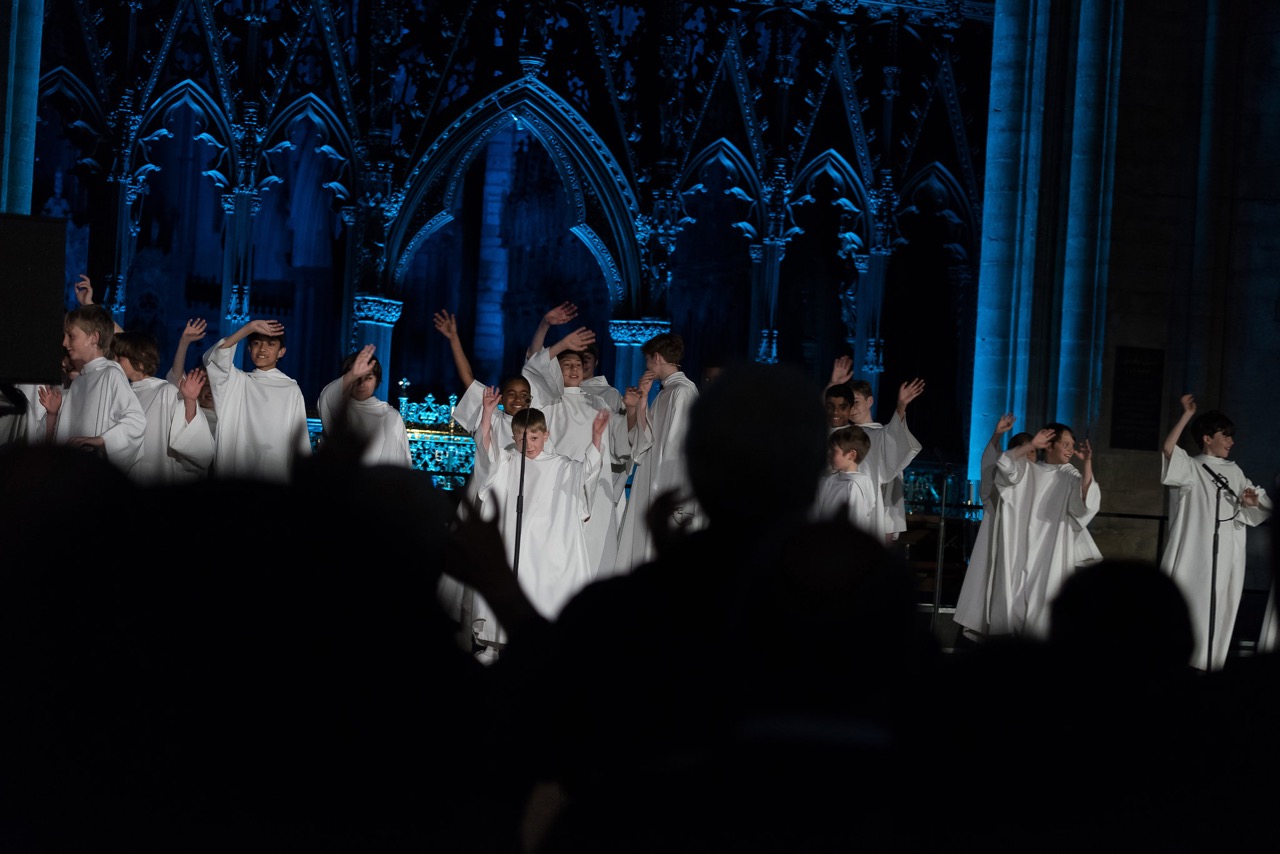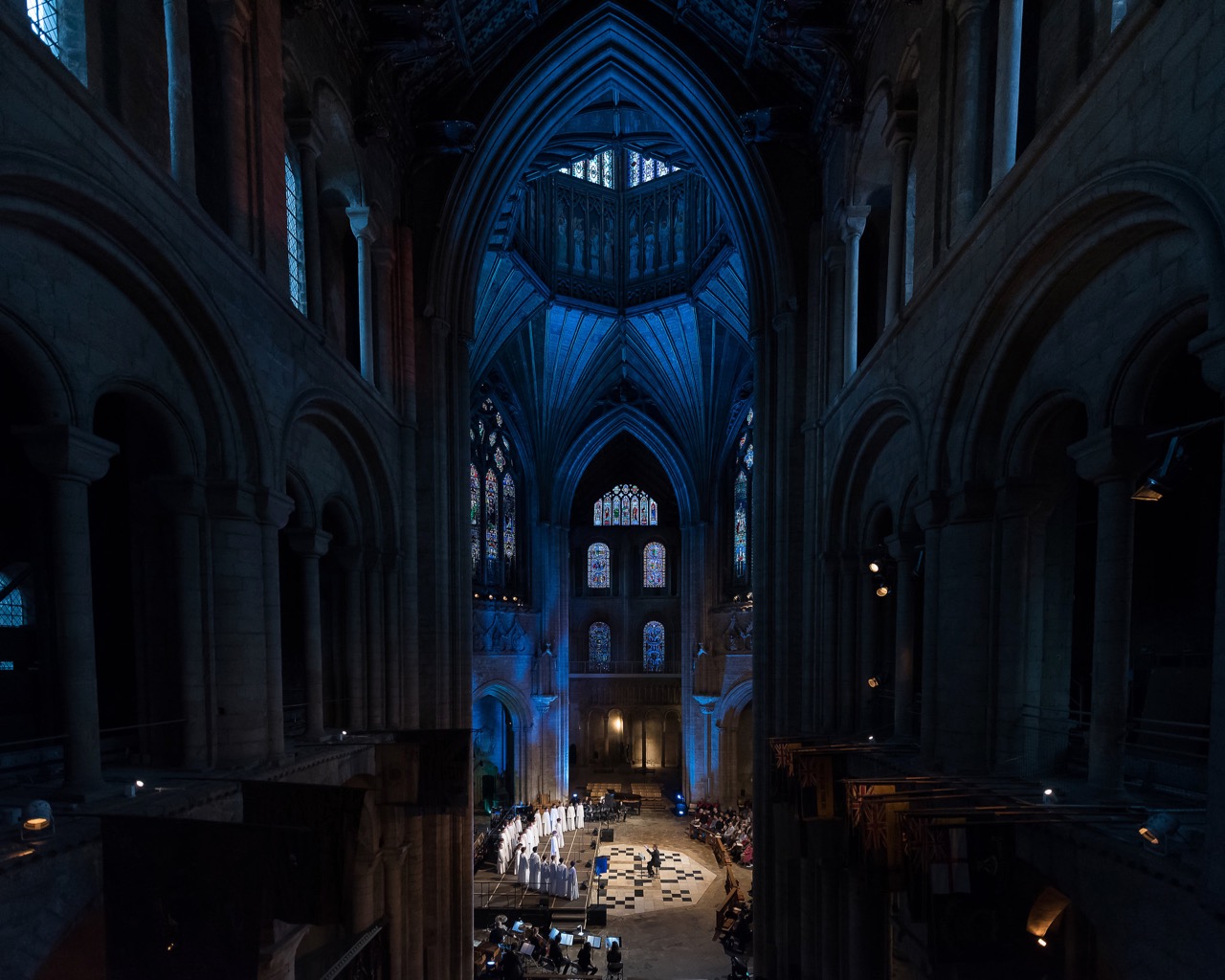 And here is the Concert Poster. Feel free to print it off and share it