20th August 2021
'Sing for our World' – Streaming Now!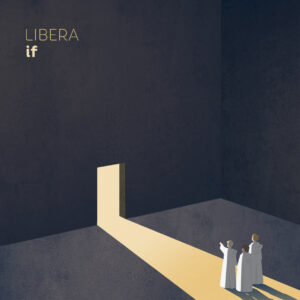 Our BRAND NEW Libera album titled 'IF' will be released in October!
The second of 5 digital singles we are releasing ahead of the main album release is the tongue twisting Sing for our World, which can be streamed and downloaded now!