27th October 2018
News about 'Beyond'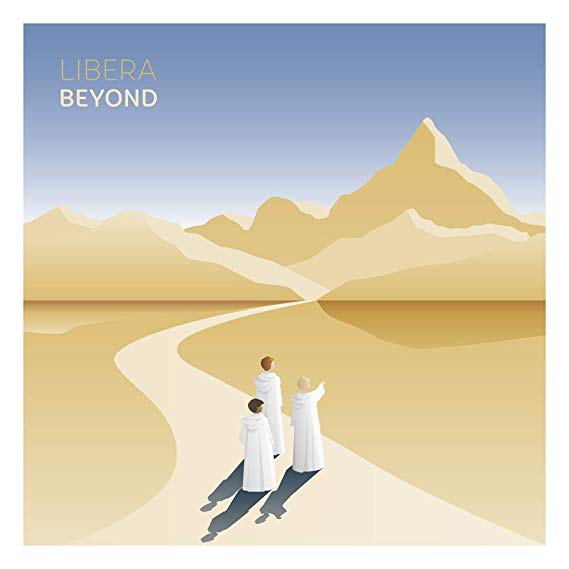 We are very excited to share news about our new album 'Beyond'.  Hot on the heels of entering the Official UK charts at number 4 we have also charted at number 5 in the Classic FM chart – which means a song from the album will be featured on the Classic FM Chart Show between 5pm – 7pm on Sunday 28th  October.
And as if that wasn't enough the album has entered the US Billboard Chart at number 11 and is number 2 number 1 in Japan!
Thank you to all our supporters who have purchased the album, or who have downloaded or streamed tracks.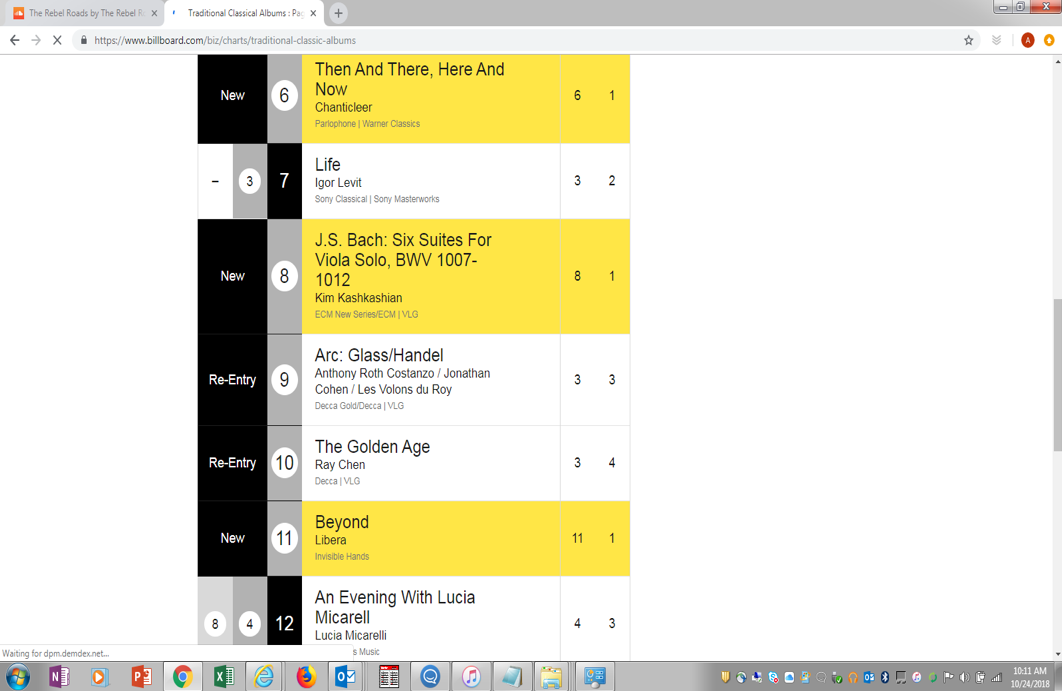 And don't forget you can view the video 'In Paradisum' from the album on Youtube.