8th September 2016
Financial Support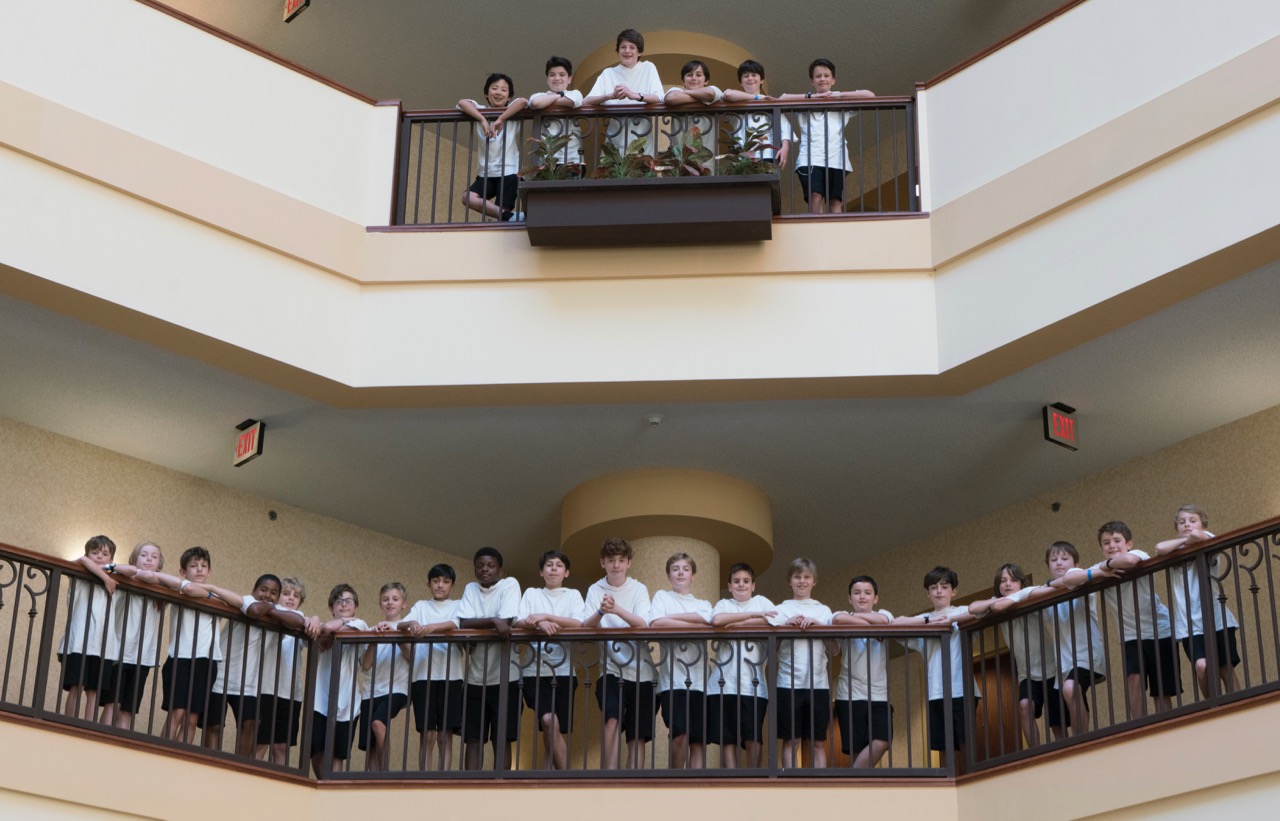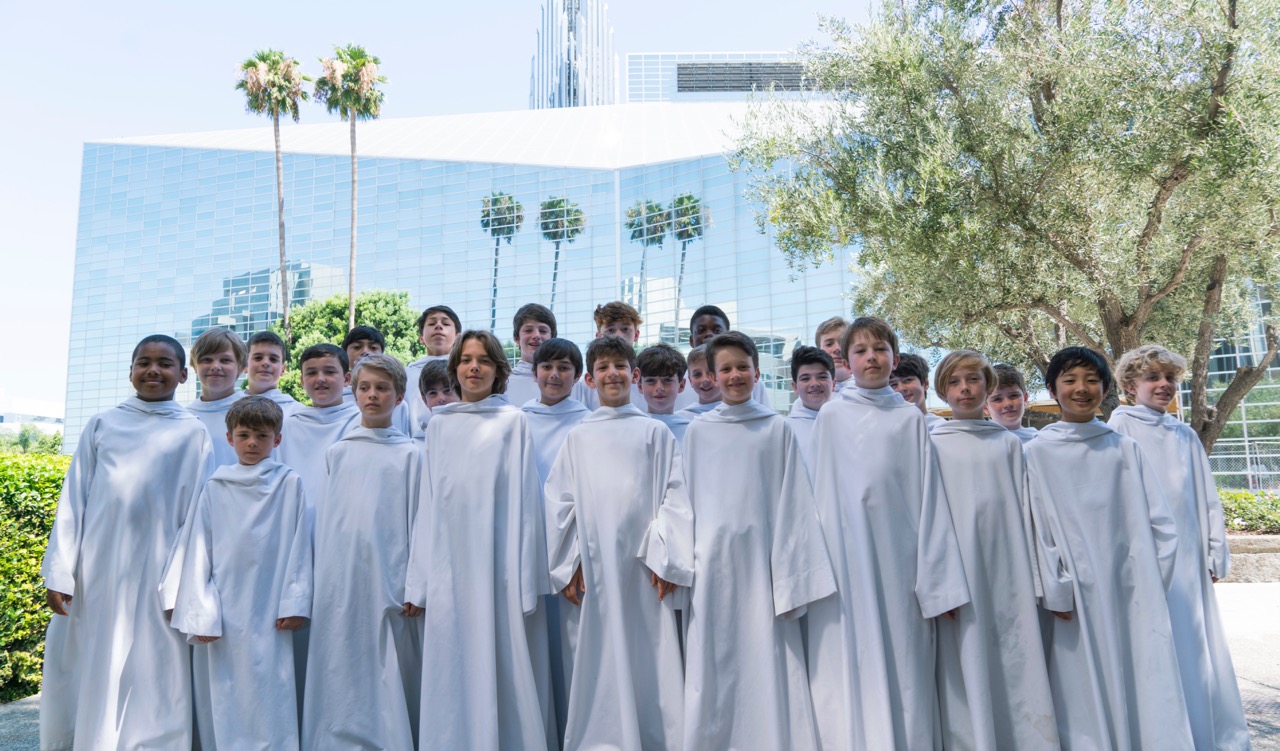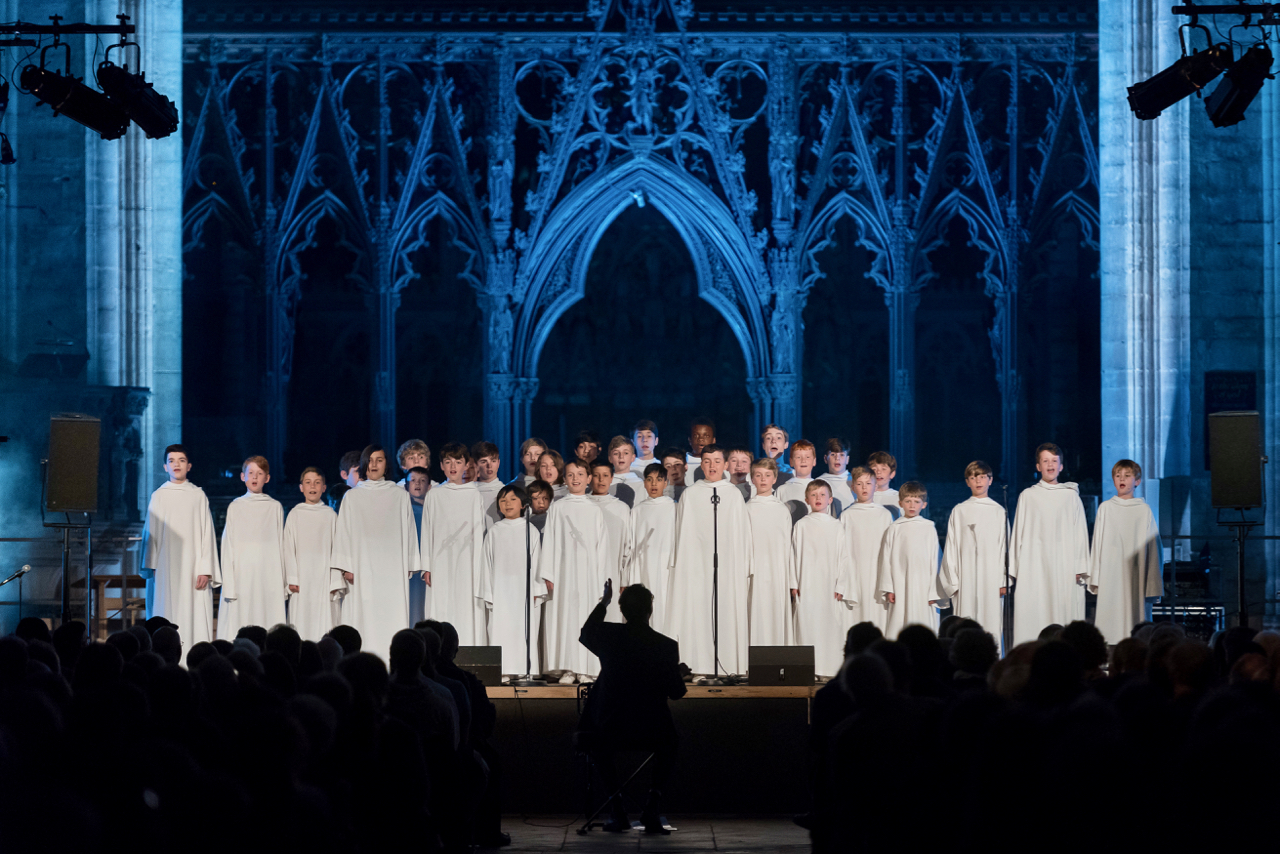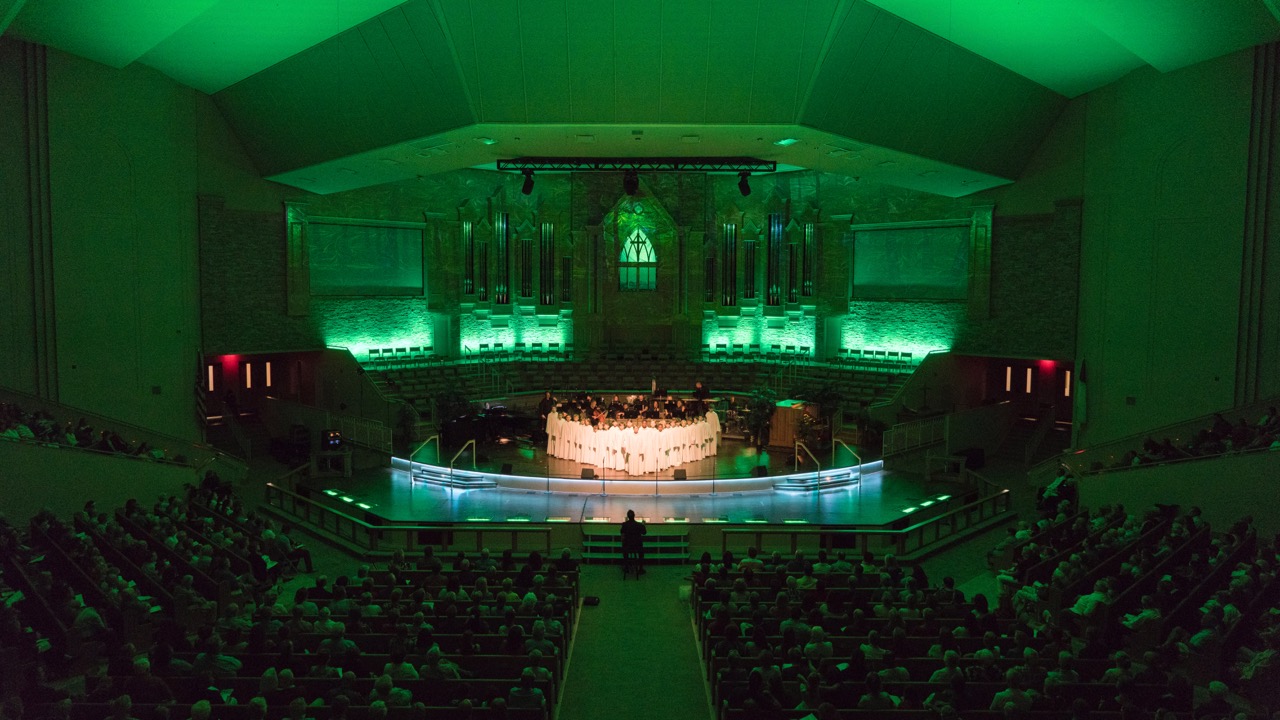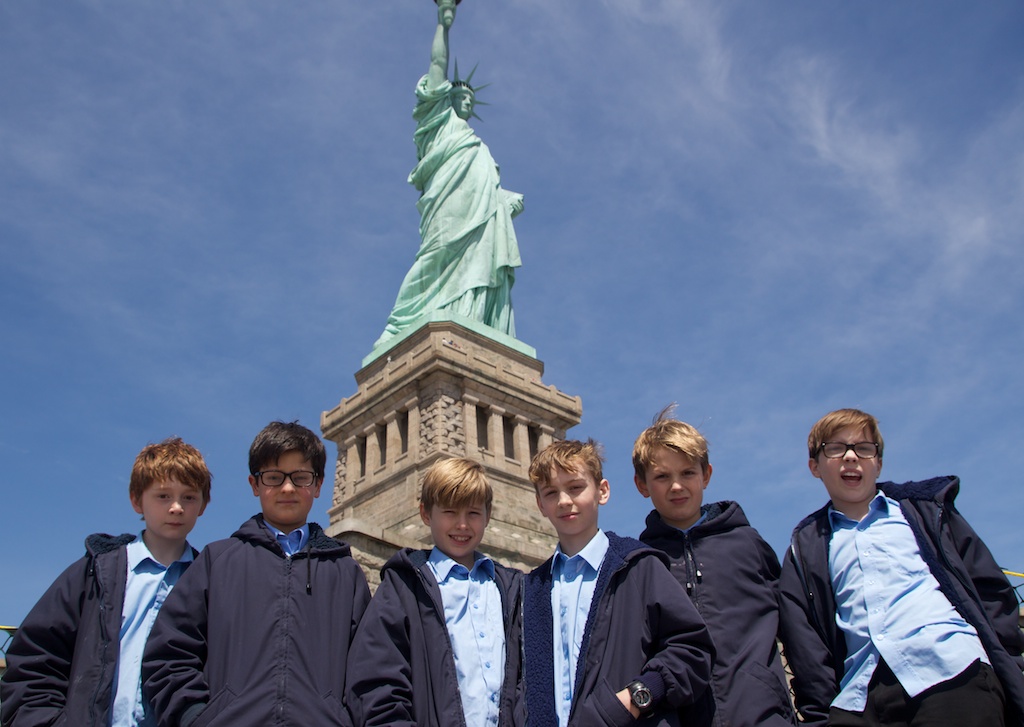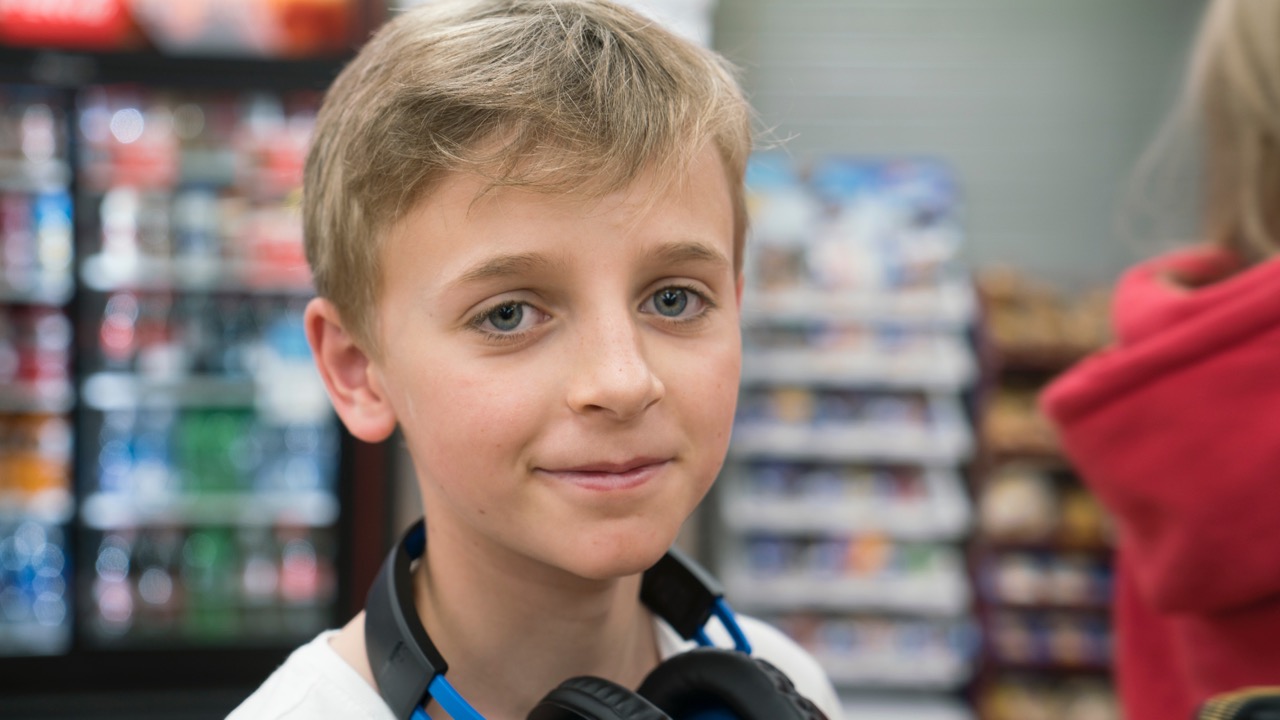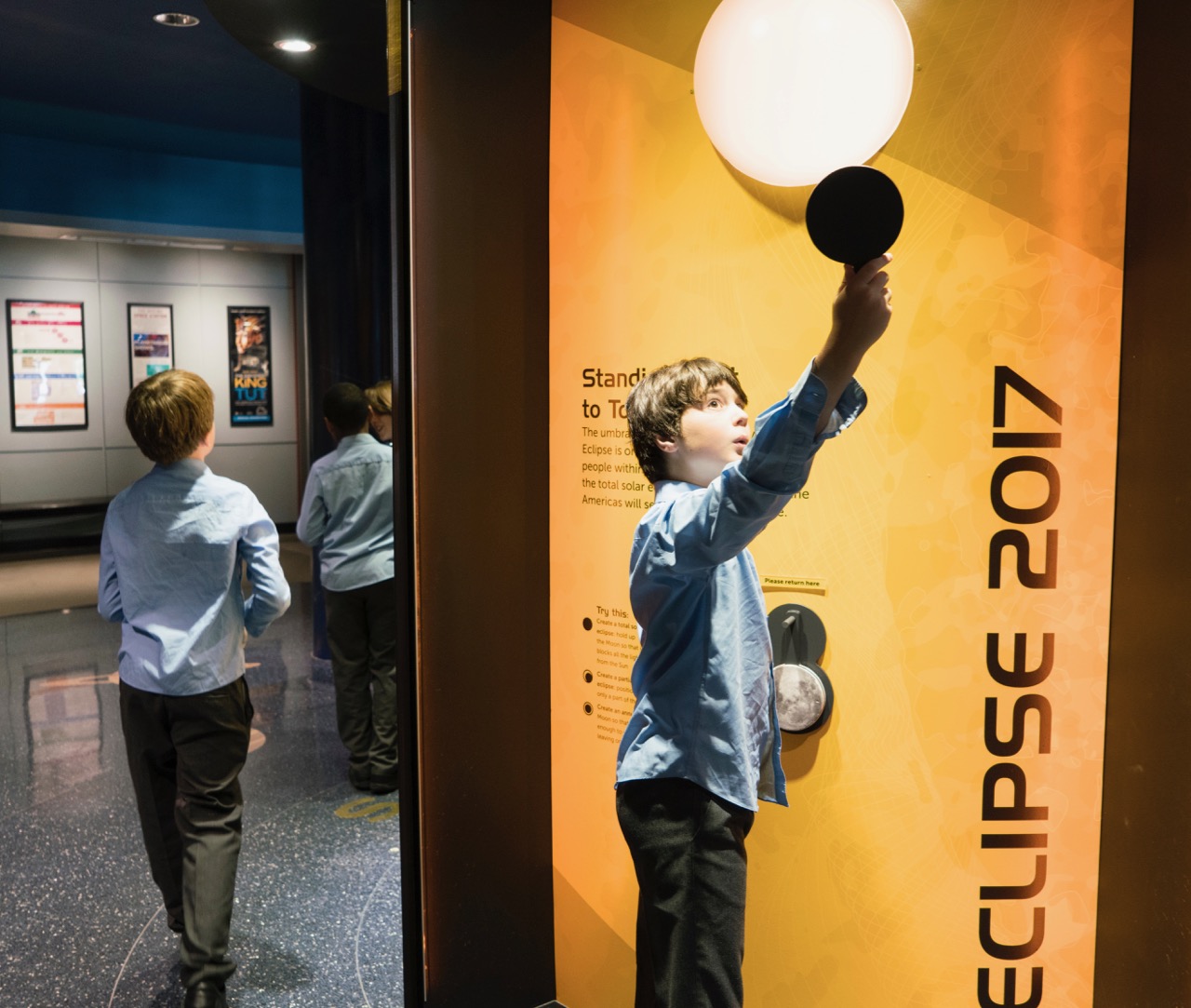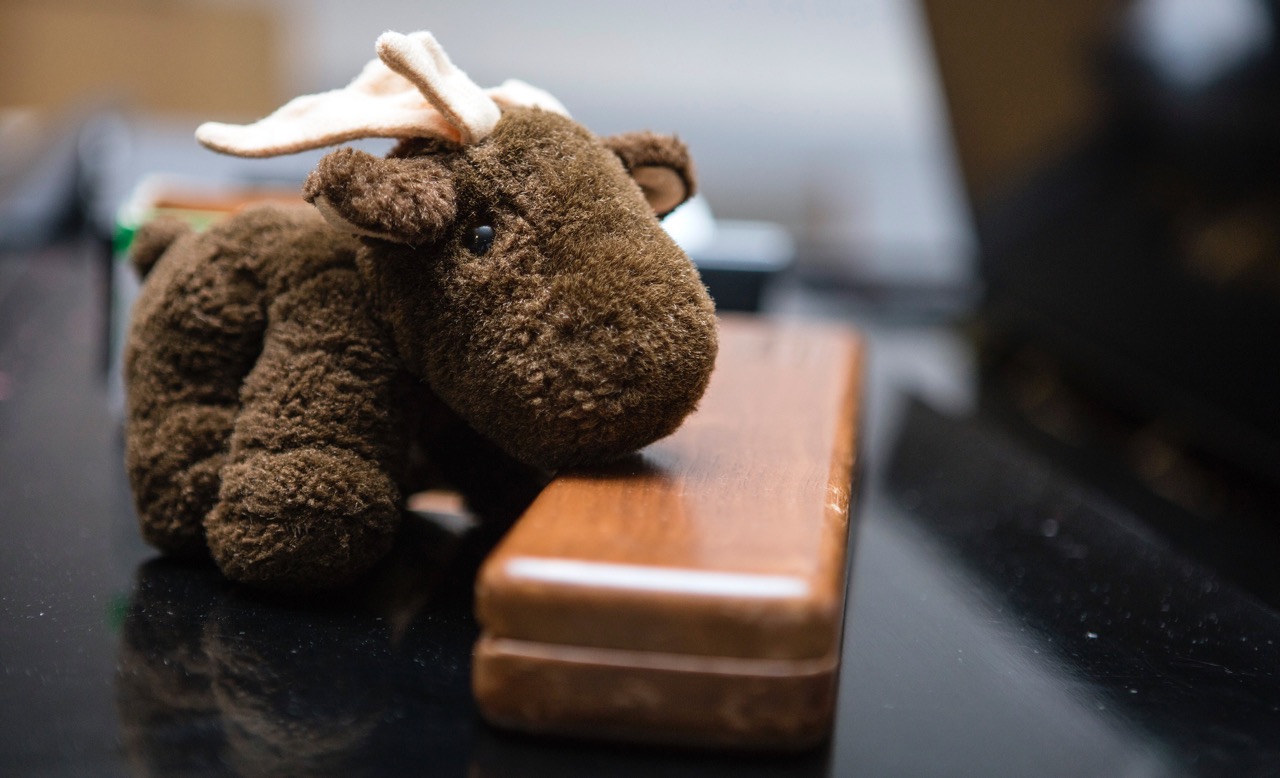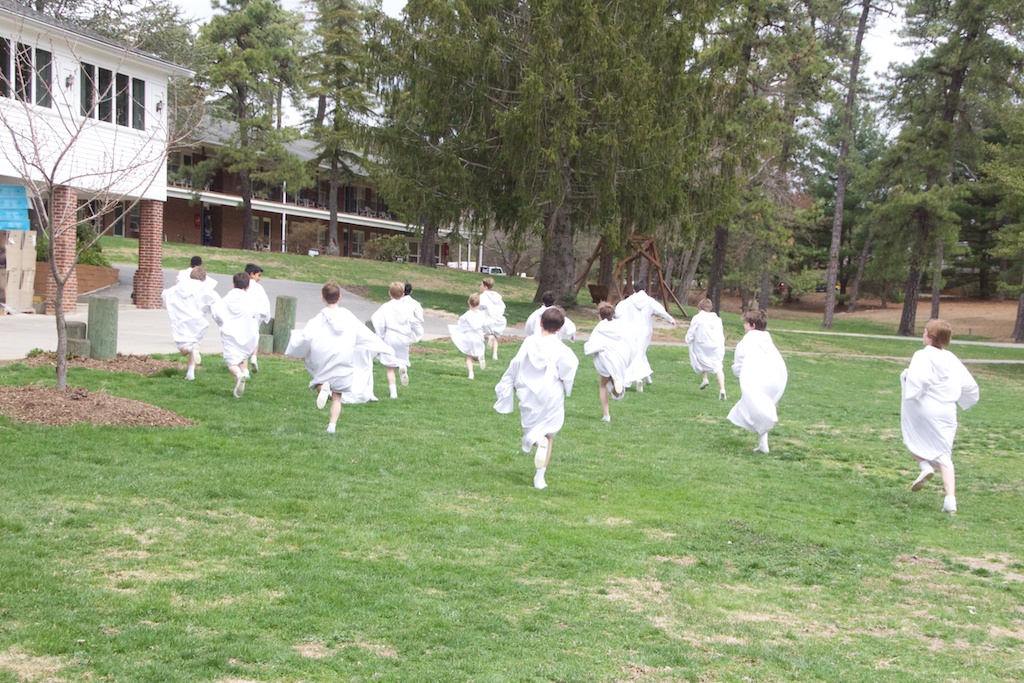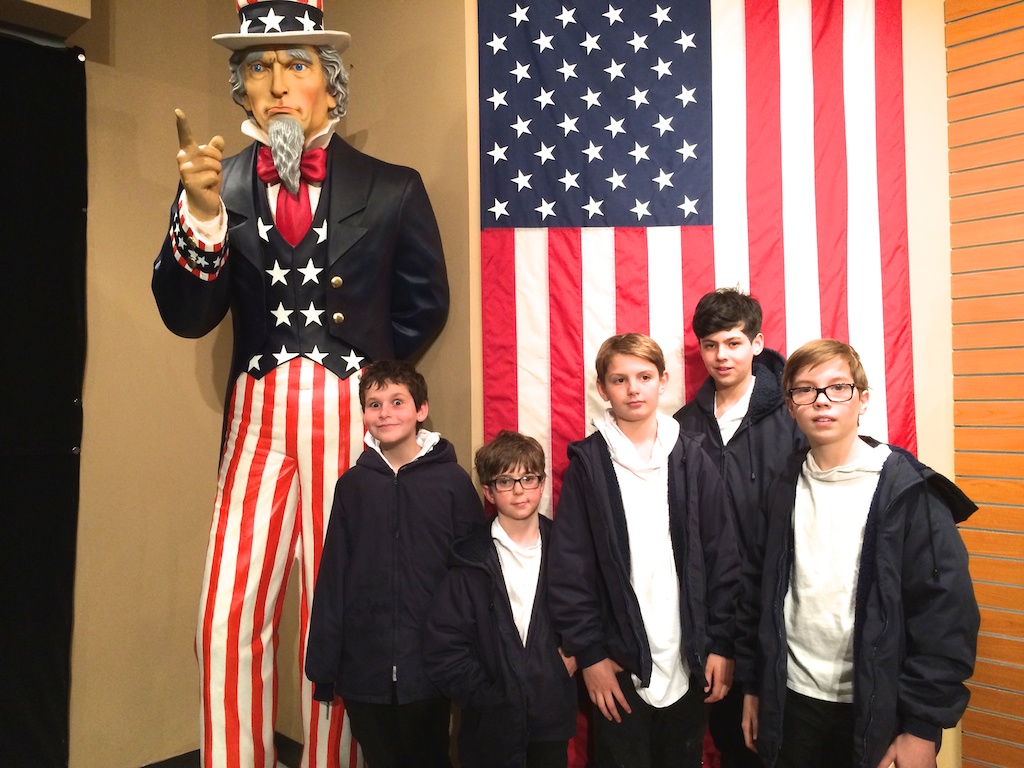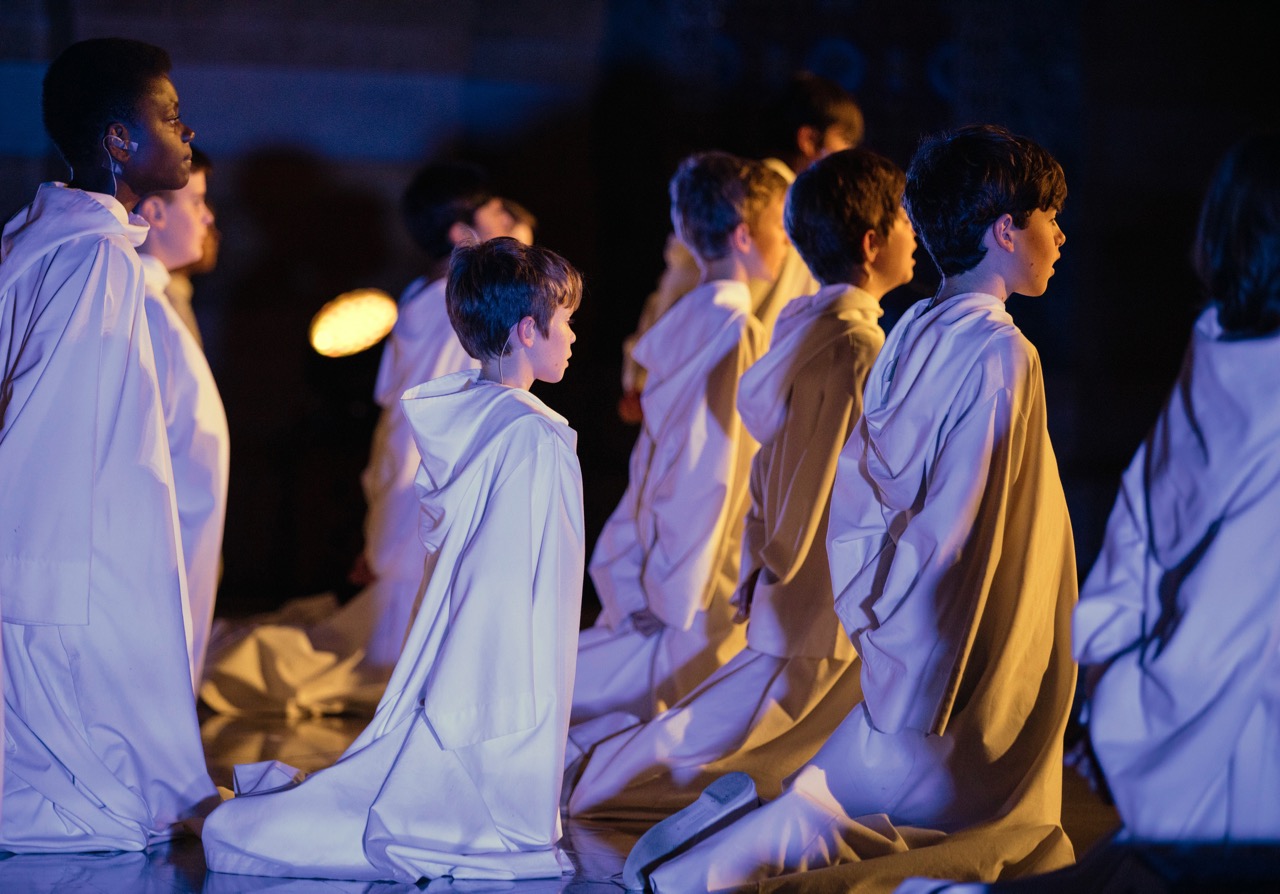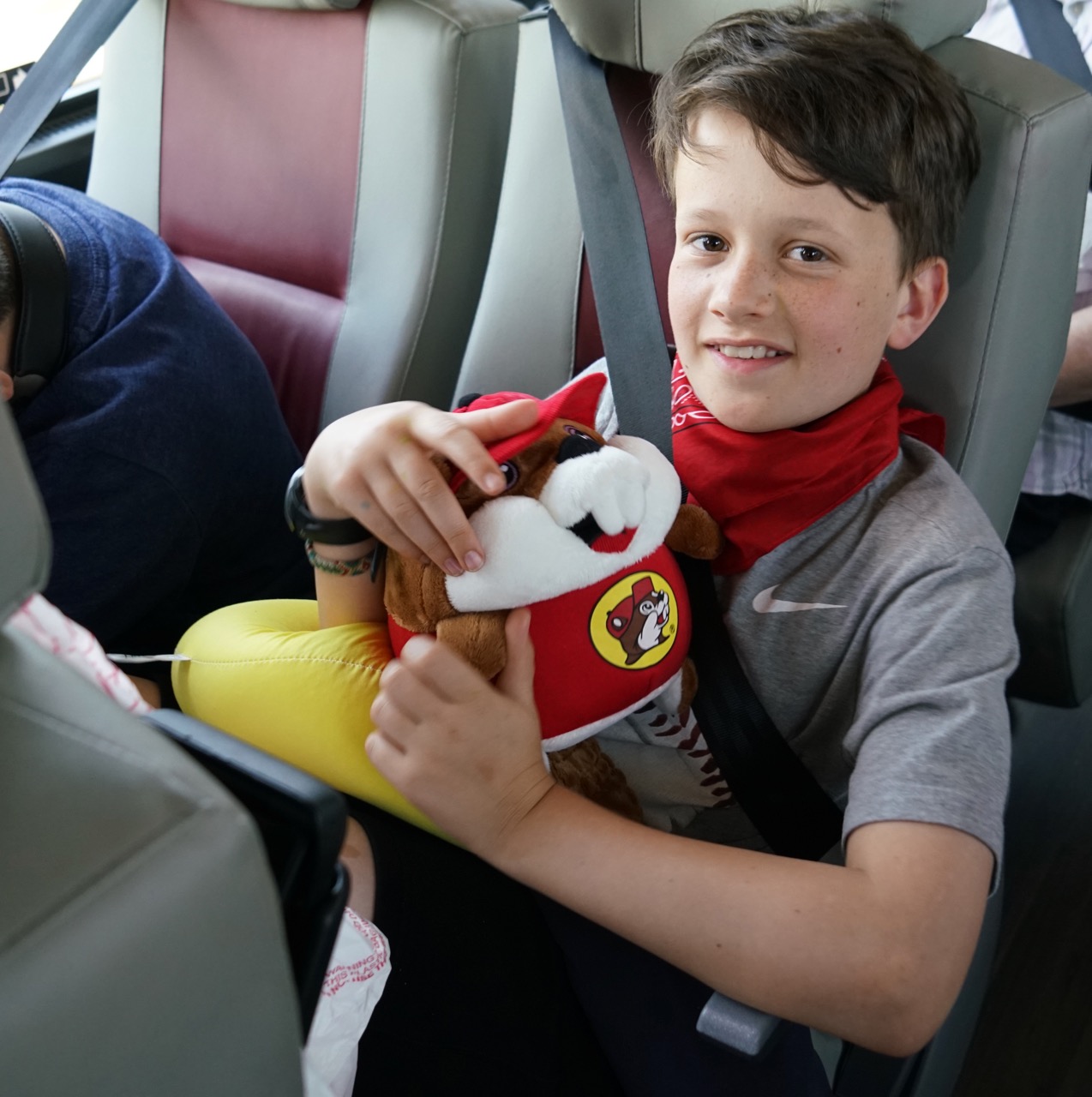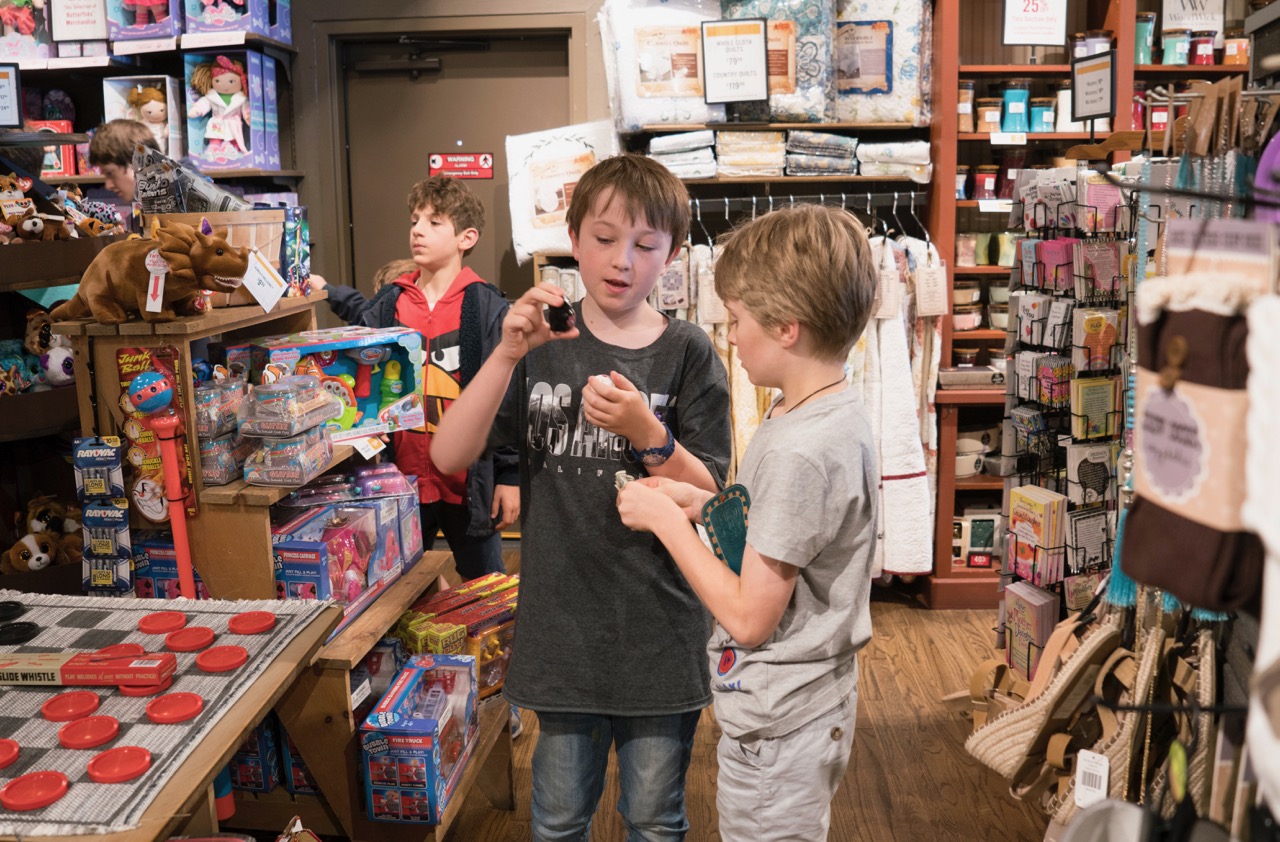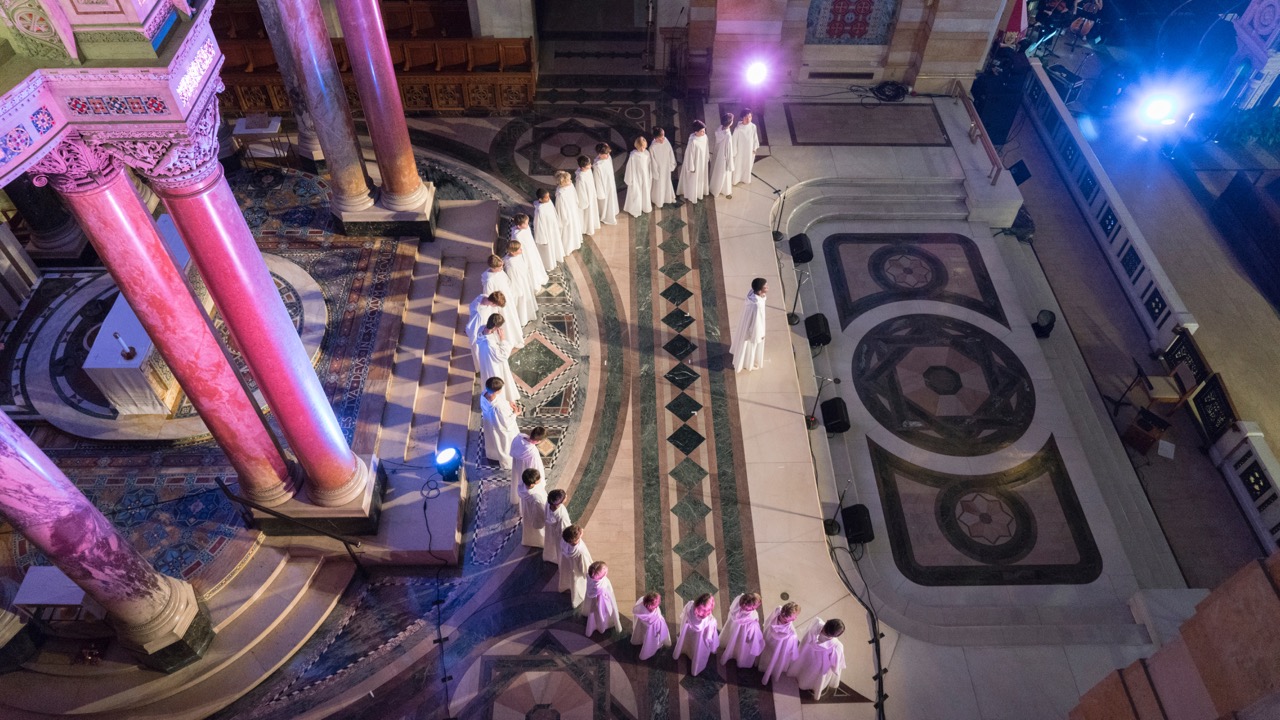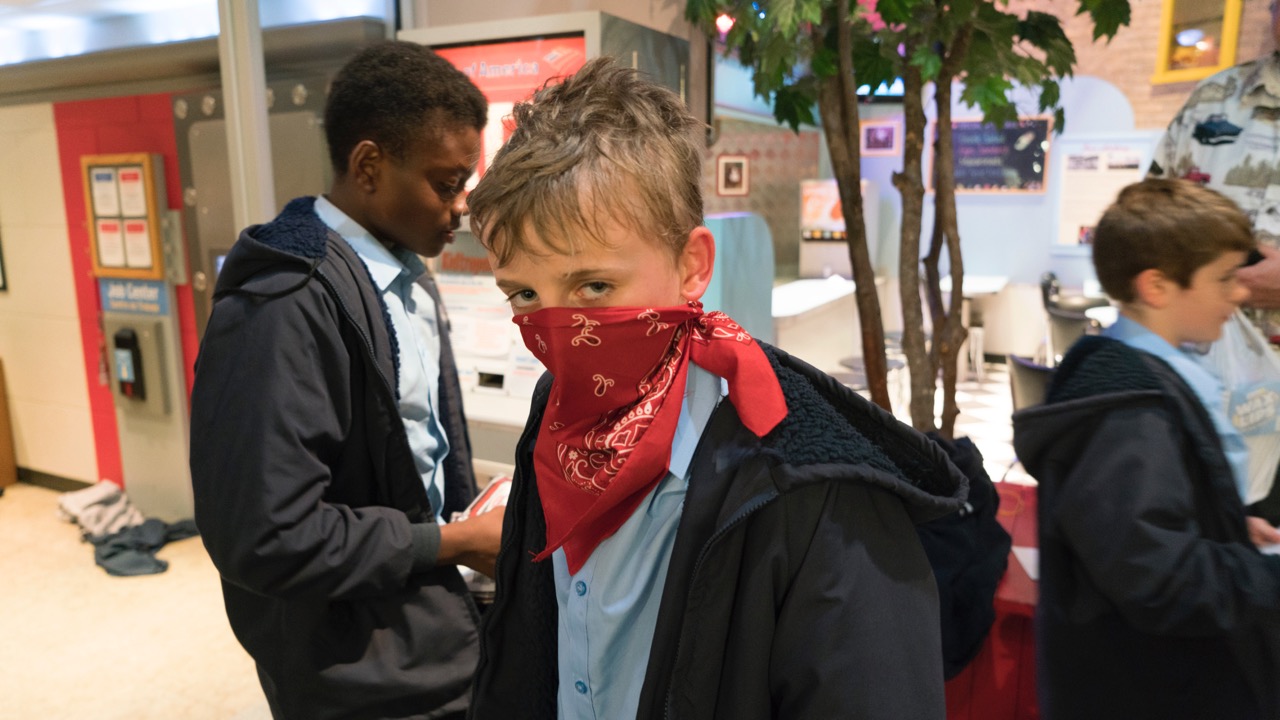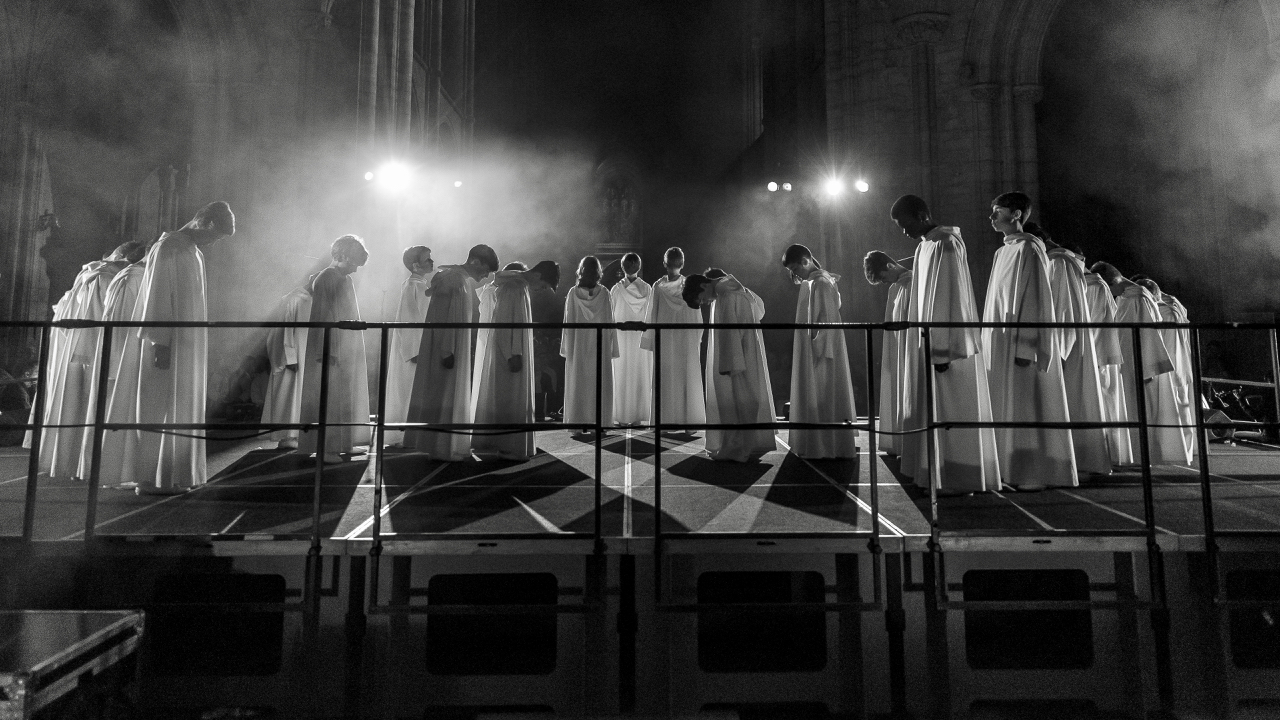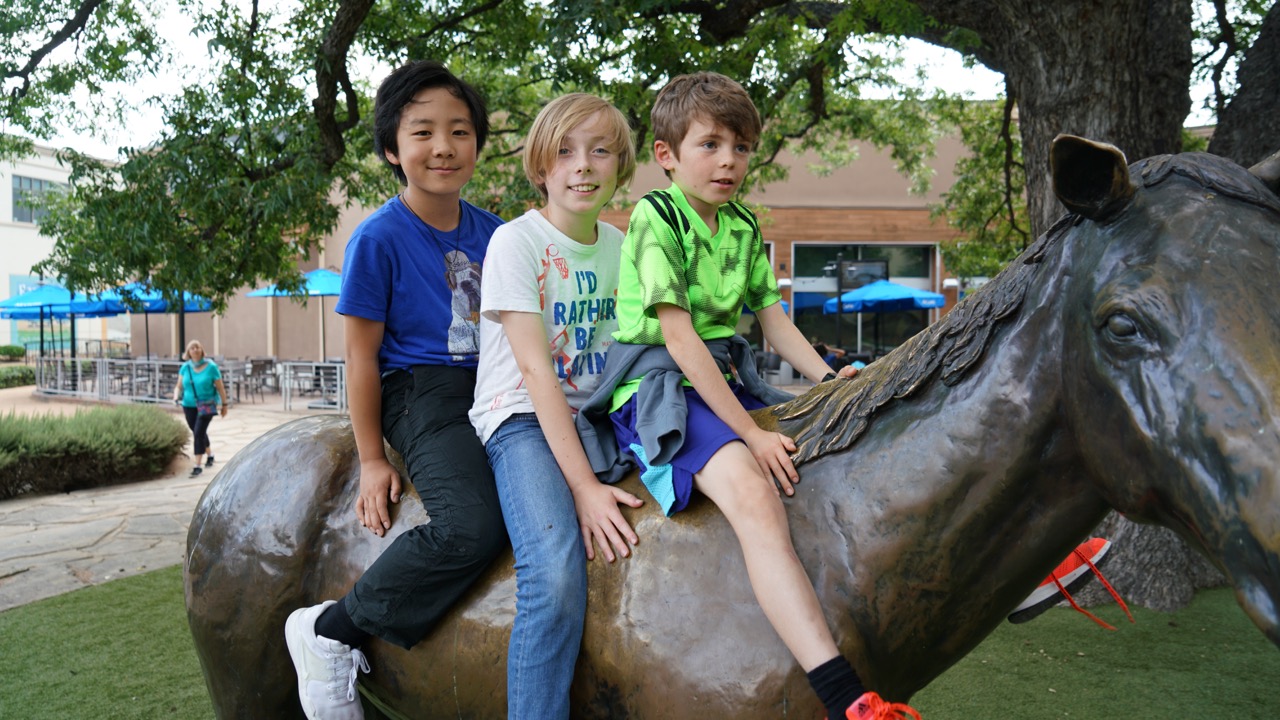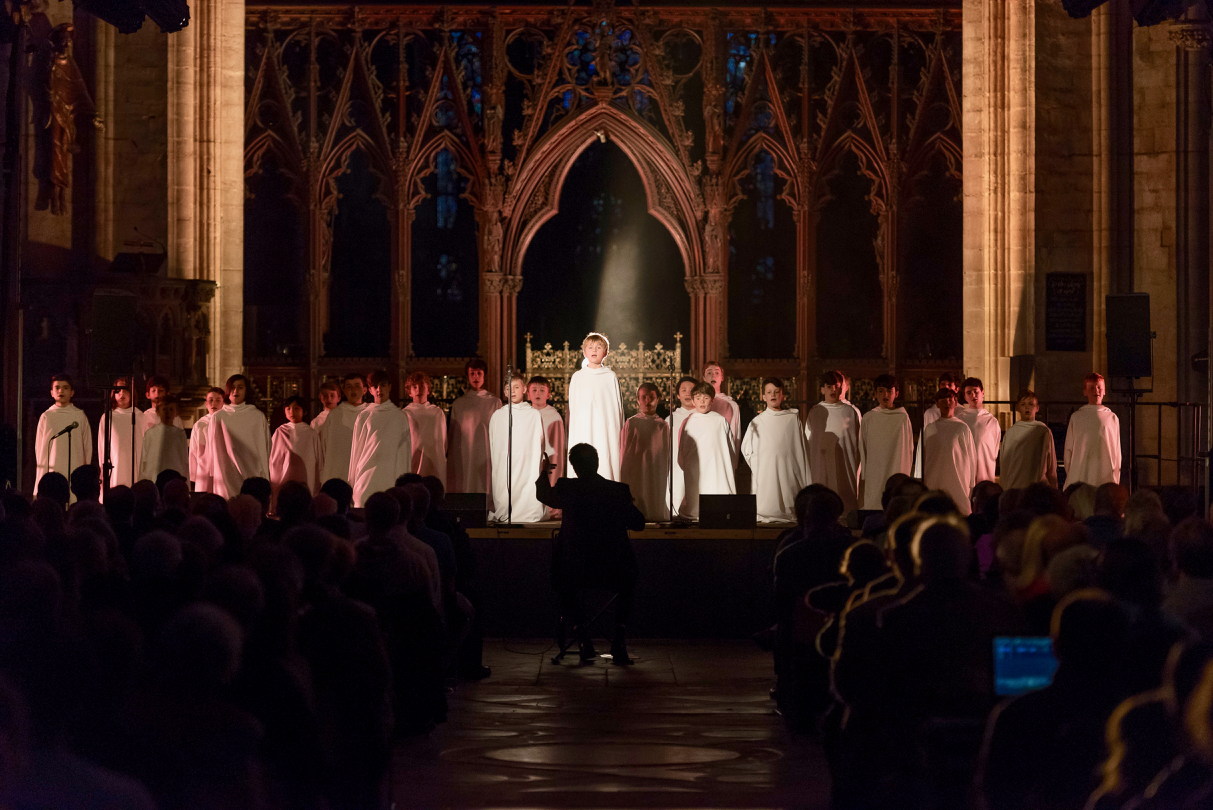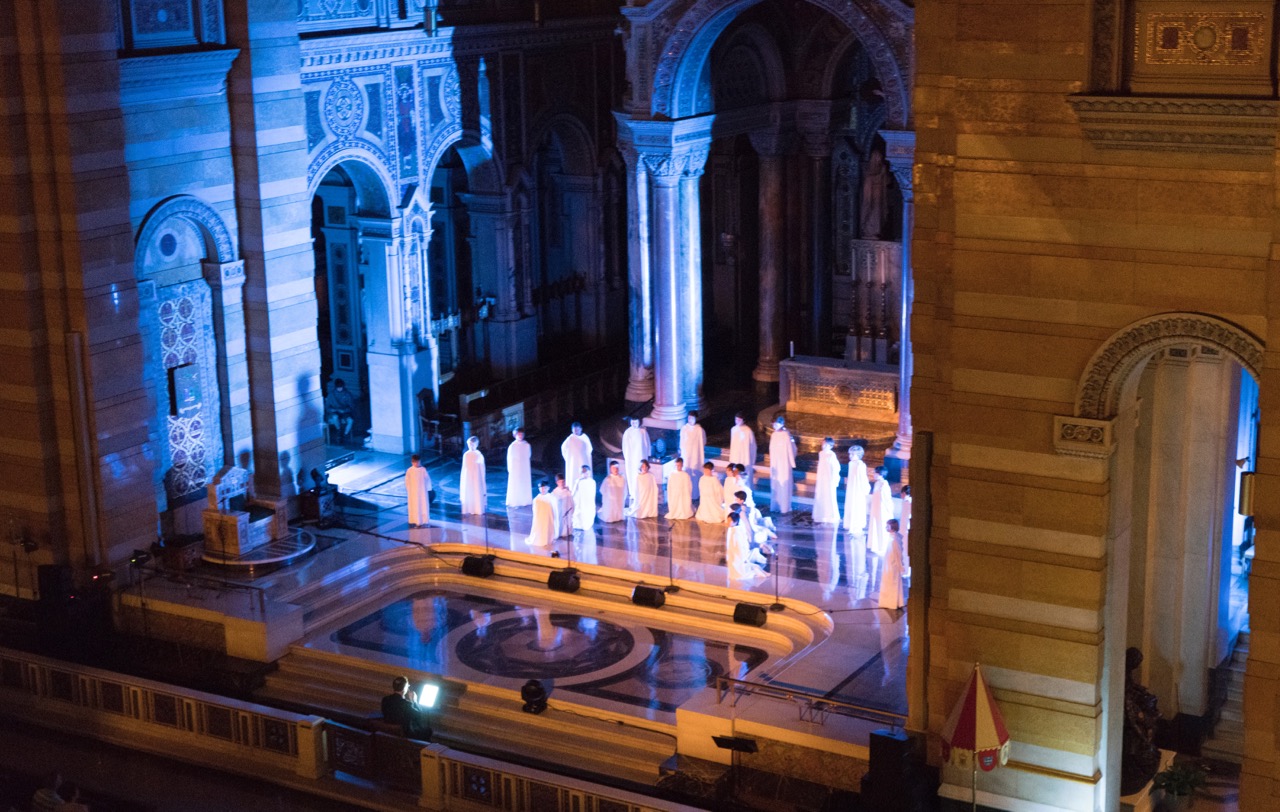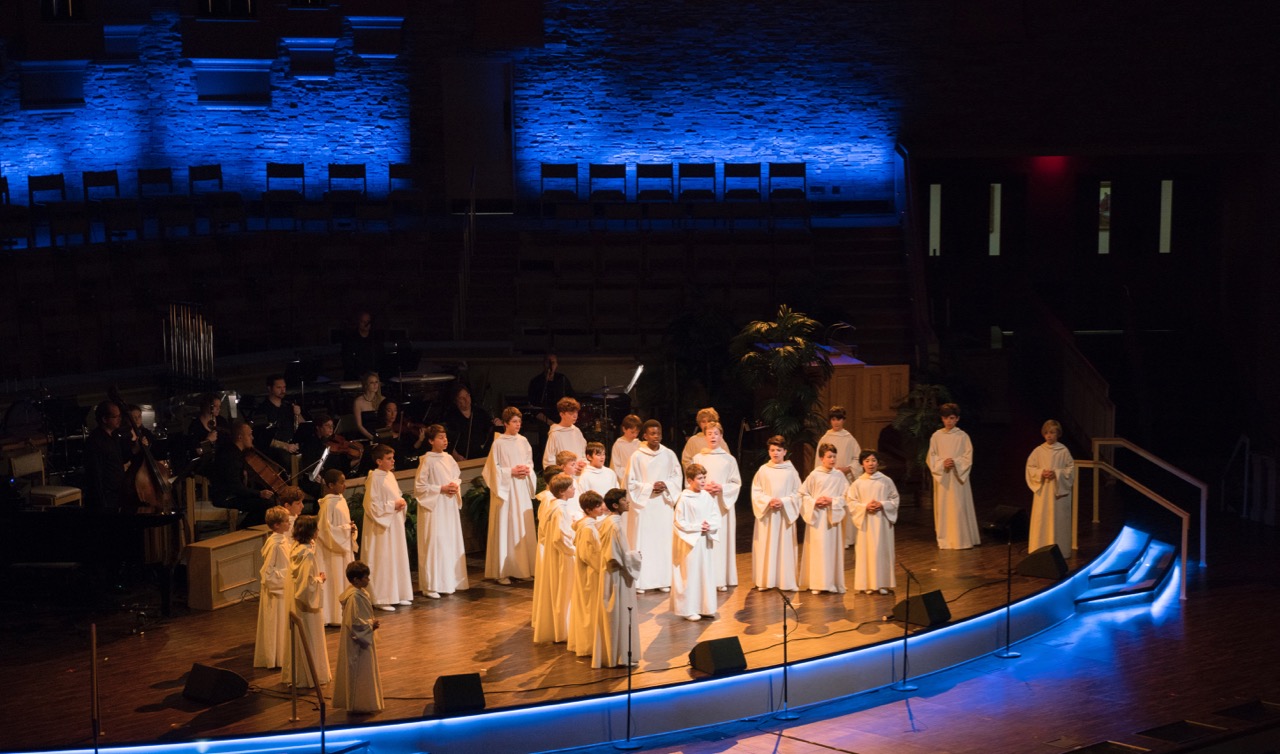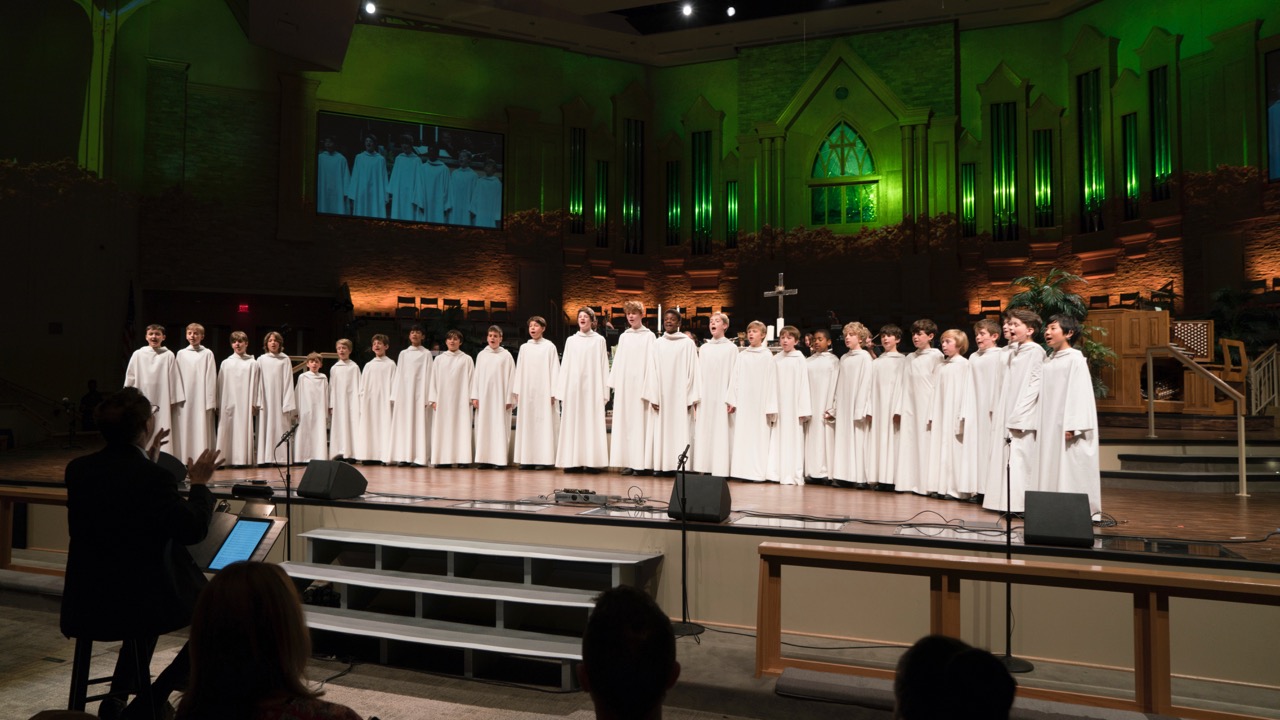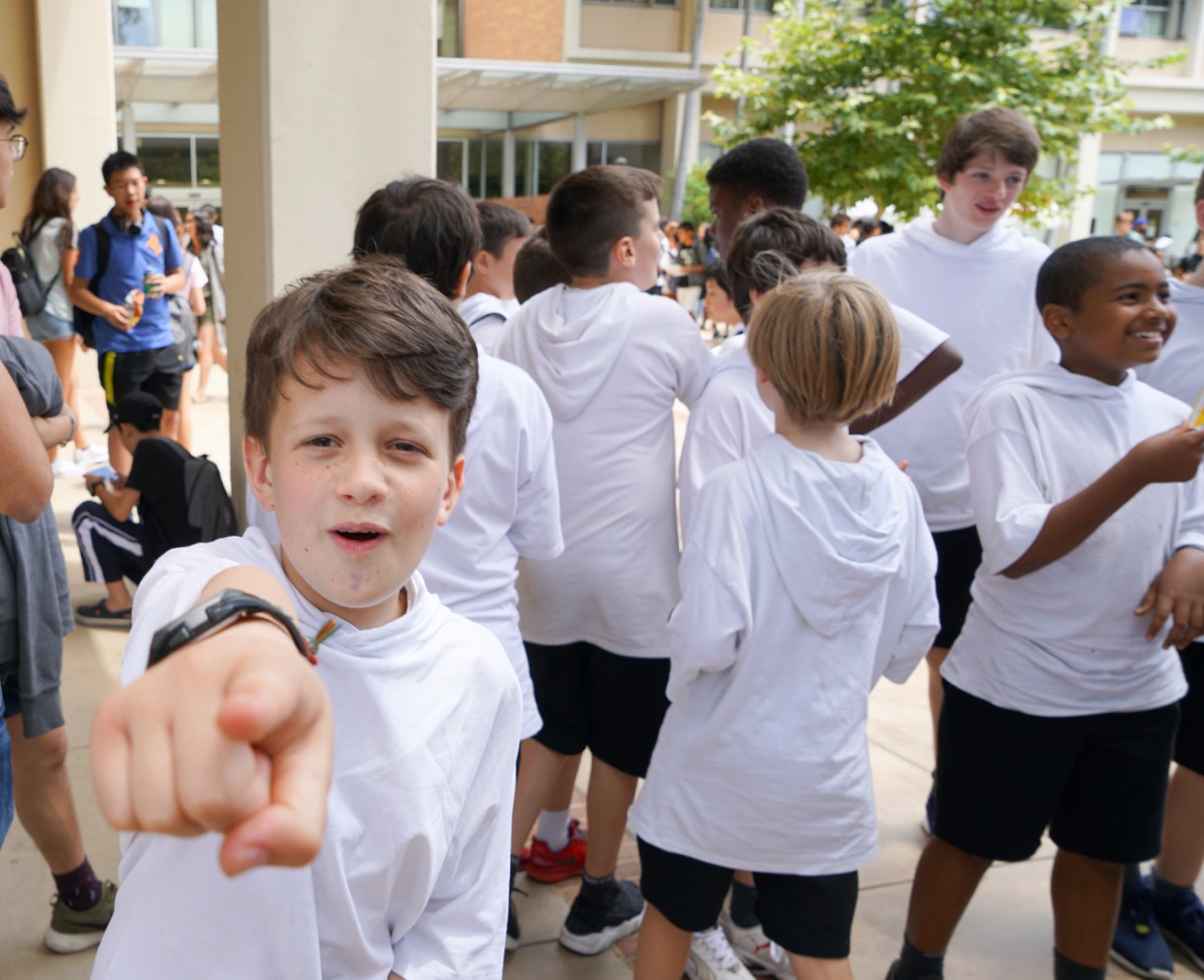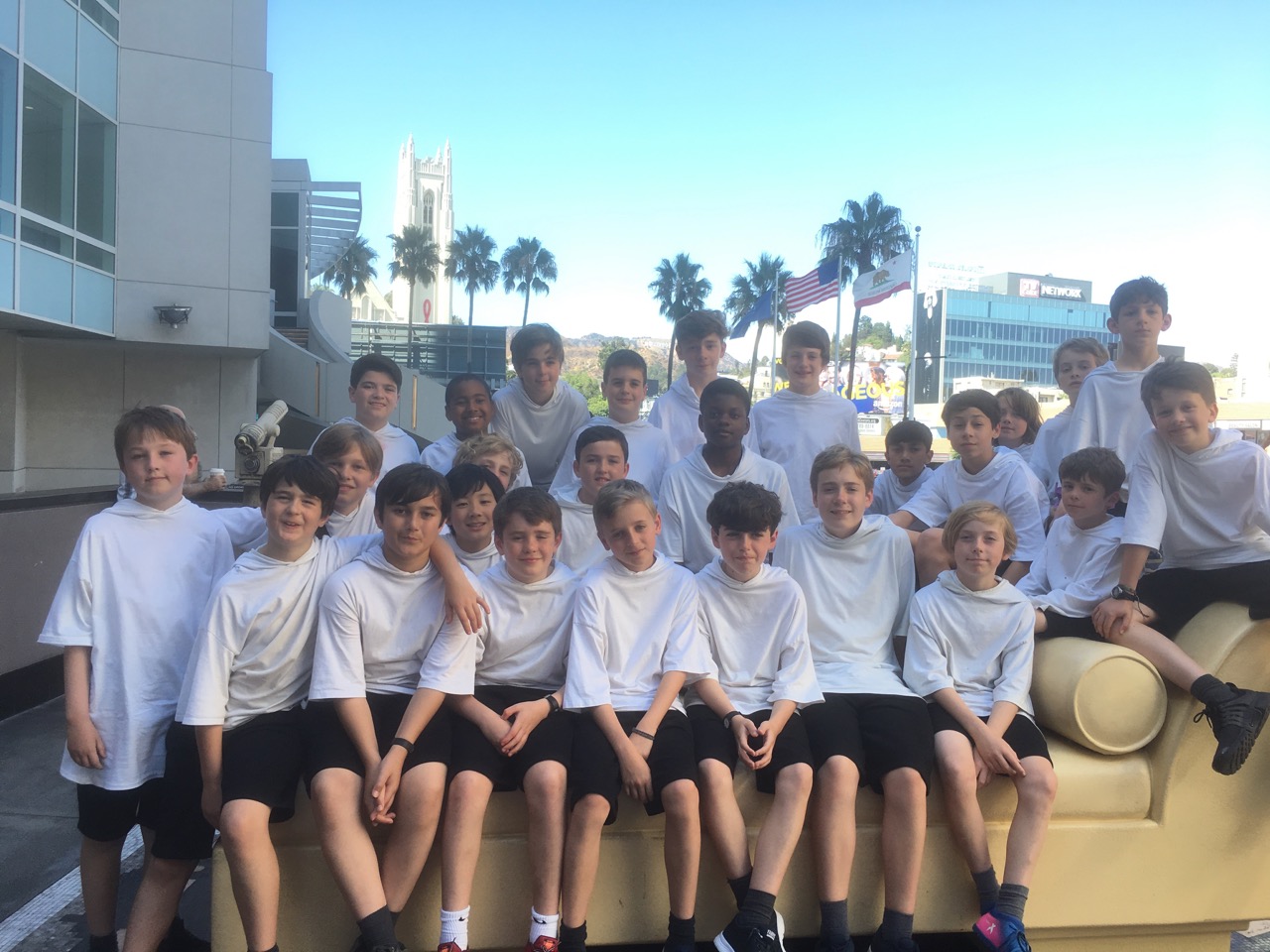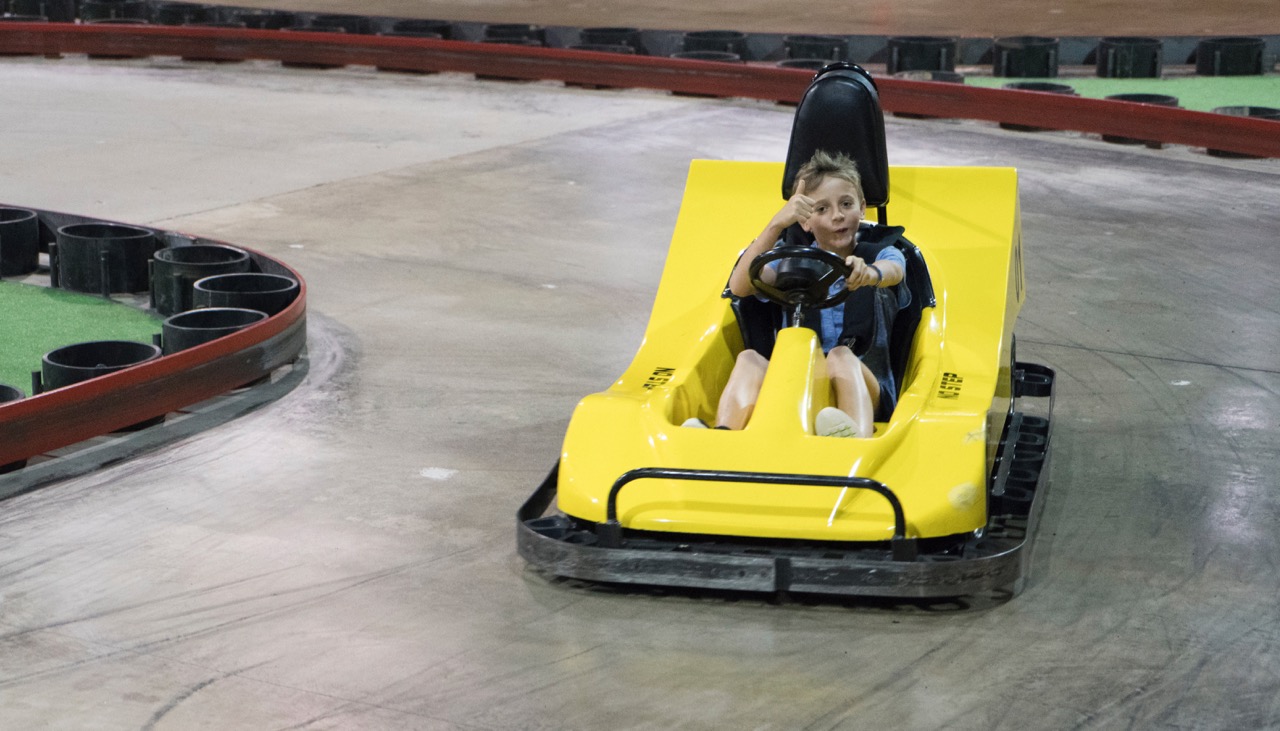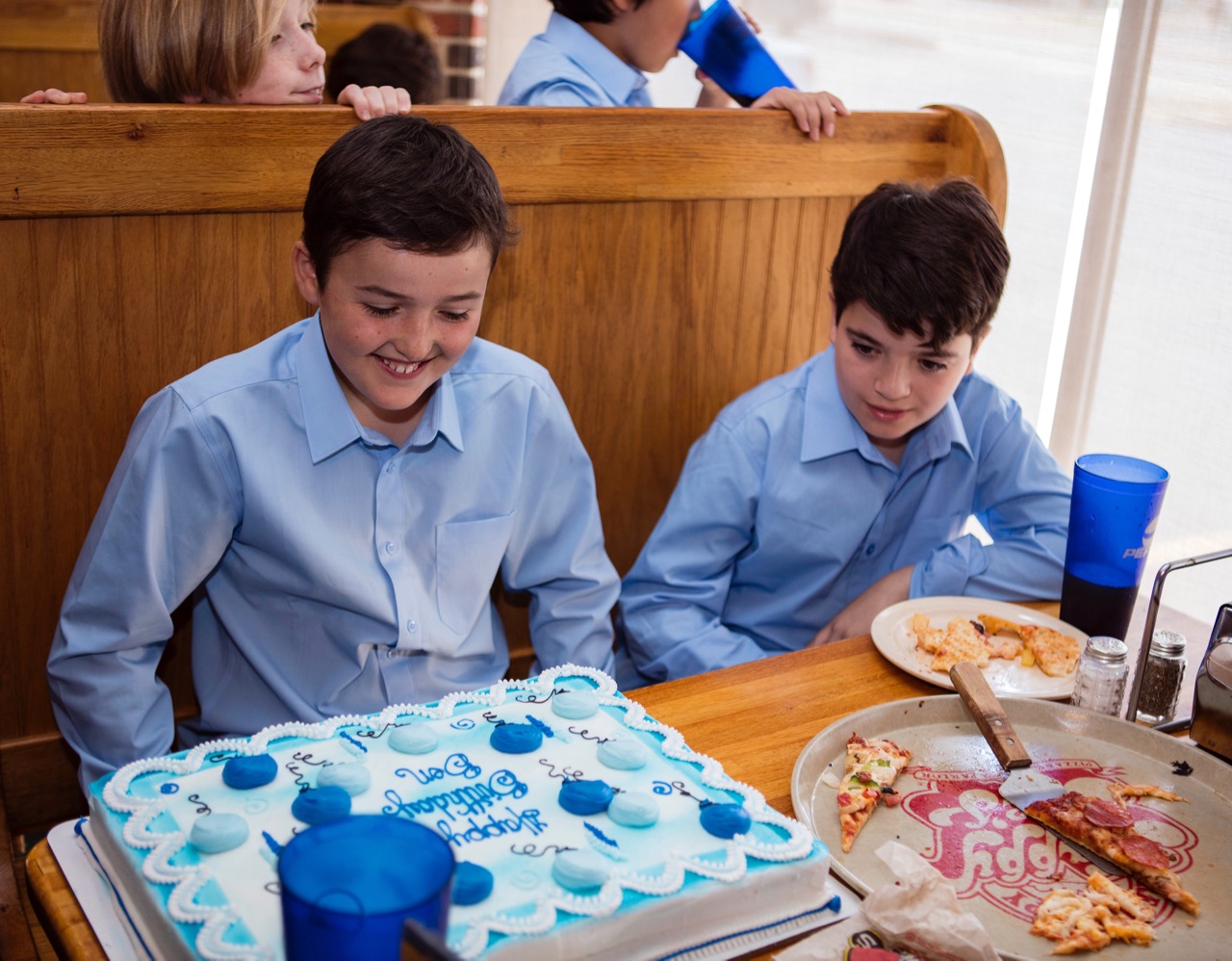 It costs a lot to train the boys in Libera, and to produce our music, and a lot of our expenses are not recovered from concerts or music sales, so we rely on other forms of financial support from our supporters.
There are a number of ways to support us financially
Buy our Music
Although much of our music is freely available on YouTube we earn no money from these, so please – if you like our music buy a CD or DVD, or download tracks from iTunes, Amazon or Google Play or make a donation.
New
You can book UK restaurants through the Charity App Charitable For every restaurant booking made via their website or the iPhone app we receive a donation. Click the image to get the app and save Libera as your favourite charity.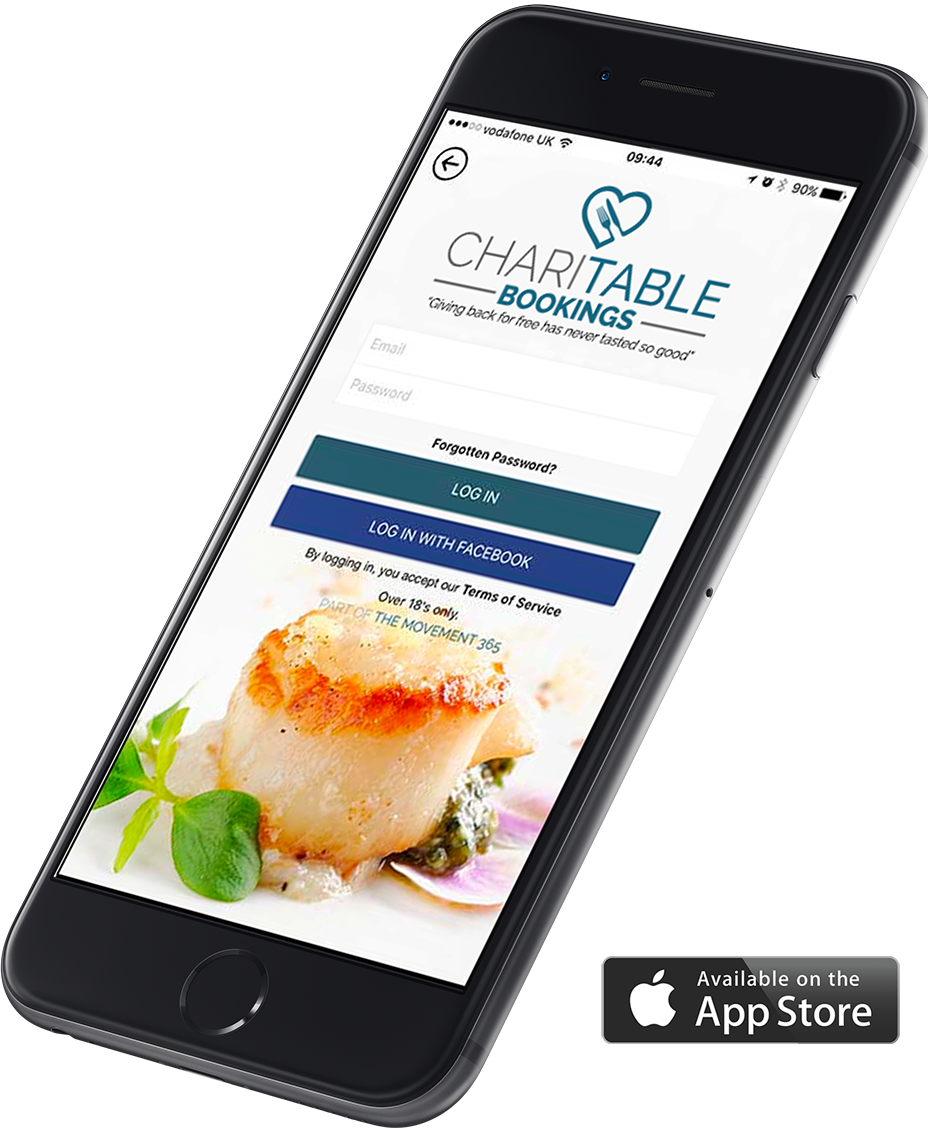 Make a Donation
There are two main ways to make donations – via Paypal and Jusgiving. Generally we recommend Paypal because their fees are low due to our charitable status, but Justgiving is an effective way for UK taxpayers to make donations since they reclaim Gift Aid on our behalf. If you wish more information about making donations please contact us at office@libera.org.uk.
Video Donations
Many people tell us that they discover Libera through YouTube. We think this is fantastic and we are proud to have had over 42 million plays of our videos. We make no money from our videos since we do not interrupt them with advertising so if you would like to make a donation to help us continue offering music in this way please click the donate button.
Use our Amazon link
We receive a small commission for anything you buy from Amazon when you use our special link – not just sales of our own music. A number of people tell us they have bookmarked our links and make all their Amazon purchases this way. Use the link http://smarturl.it/lib_amazon
Use our iTunes link
Just like at Amazon we receive a small commission on sales from the iTunes store when our link is used. Click the link and iTunes will launch automatically. and for the following 24 hours anything you buy will earn us commission. This includes Apps, Books, Music and Movies. Use the link http://smarturl.it/lib_itunes